South Florida Commercial Construction Companies Broward
Are you searching for commercial construction companies Broward? If so, we can help! After the assessment of the building area, its location, and the conclusion of a demand for extra parking, we can help you make the most out of your commercial land. We will make sure that the building is going to meet the regulations and standards set by your city and all the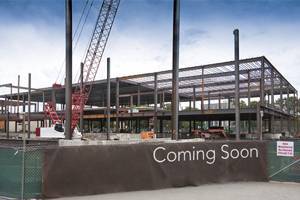 paperwork needed for a successful building construction project after completion. At ECO Home Builders is a client-focused business with high standards of quality, and safety, in a variety of customized construction services. With insightful team members, who are knowledgeable, proactive, and committed, they will discover the most efficient and value-driven solutions for your envisioned project.
Why Hire our Services
We are a construction company that possesses the strengths of a large organization yet remains accessible and agile in delivering exceptional service. Our knowledge of construction processes, costs, and value-based solutions enhance the design process catered to exclusive designs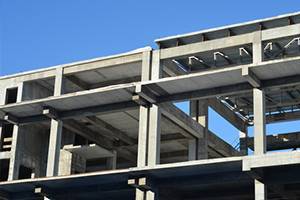 resulting in unique and one of a kind projects.
Our company will take care of all of your property repair and restoration needs. From fixer uppers, apartment turns, to complete home remodeling, our staff ensures the project will be completed efficiently and professionally. General repairs of all types include all types of interior and exterior construction, managed by one of our professional staff members with utmost emphasis on customer service and satisfaction guaranteed.
Our Services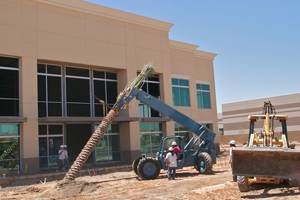 Model Complex Conversion
Office Construction
Building Repairs/Remodels
Apartment Turns
Painting and Drywall
Plumbing & Electrical
Carpentry & Cabinet Repair
Flooring Doors, Hardware, and Locks, Re-keys
And much more.
ECO Home Builders – Commercial Construction Companies Broward
Based on transparency and effective communication relationships our team of management professionals and field personnel are dedicated to ensuring the client's goals are met under previous estimate agreements. ECO Home Builders have an impeccable reputation, proven reviews, and quality projects and we want you to be part of the hundreds of pleased clients that have used our services. For onsite FREE estimates call  954-665-0852
Follow us on Facebook.