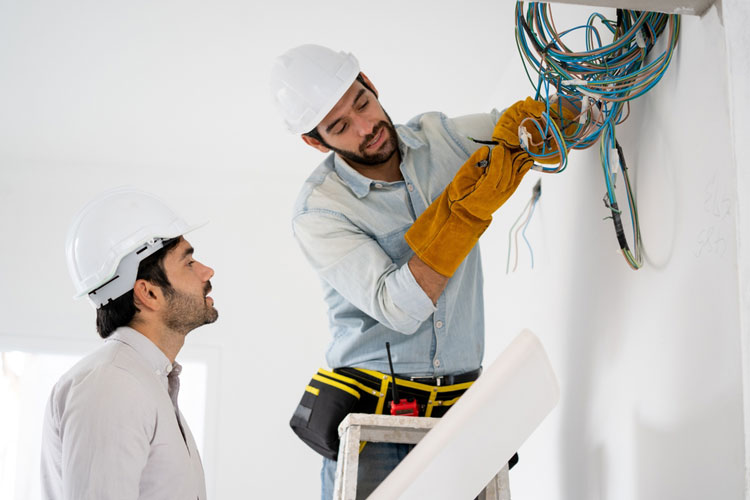 Home Remodeling Contractor
Are you in need of a home remodeling contractor? Your home is not just a building made of cement and stone. It is a place where you share most of the time with your loved ones building memories. Remodeling is considered a great investment because it not only improves the appearance and value of your home but also increases its value. Home improvement is a complex project; that's why it is recommended to hire the services of the right home remodeling contractor such as ECO Home Builders.
Why Hire Us?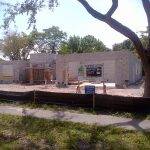 If you are looking for best home renovations and design company in Florida, then look no further, EHB is here for you. With years of service in Florida, we have both the experience and the skill to handle all your renovation needs. When it comes to price, quality, and service, you will be hard pressed to find a home improvement company in Florida that satisfies all your needs. But by hiring our services, you can rest easy knowing that your home renovation project is in good hands.
Throughout our years of service in Florida, many businesses and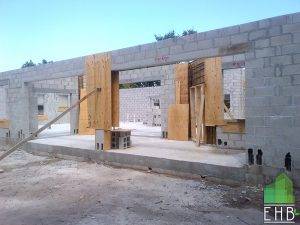 homeowners have trusted us to ensure attractive remodeling, quality workmanship, reliable restoration, and understanding of the significance of attention to details. At EHB, our aim is to offer you an exceptional service at a competitive rate. Our commitment and dedication to daily work production from start to finish without compromising safety or quality workmanship for all our clients is what makes us better than our competitors.
Our Services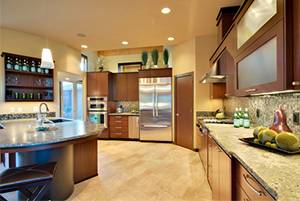 Whether you want to renovate your kitchen, change the baseboards, add a fireplace, or simply change the trim in your home, ECO Home Builders can tackle any type or size of a renovation project and customize it to your specific requirements.
Our remodeling services include:
Kitchen Remodeling
At EHB, we understand that kitchen remodeling is a stressful task,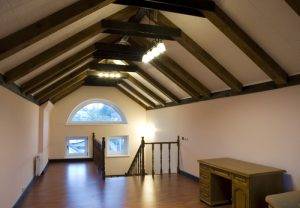 but when you hire our services, we take care of all the complexities and renovate your kitchen to your liking. From full kitchen remodeling to countertops and cabinets, we will work with you every step of the way.
We have completed kitchen remodeling projects that include:
• Complete kitchen remodels
• Custom countertops
• Custom kitchen cabinetry
• Plumbing and electrical
• HVAC integration
• Painting, dry walling and flooring
• And much more!
Attic Remodeling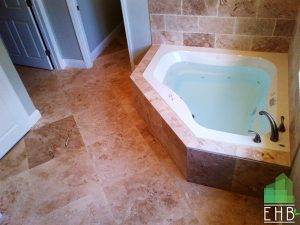 With our attention to detail and skilled craftsmanship, we will transform your basement to match your dreams.
We have completed basement remodeling projects that include:
• Complete attic remodels
• Carpeting and flooring installation
• Building new walls and living spaces
• Plumbing and electrical
• Bathroom, bedroom and entertainment areas
• Painting, drywall, and flooring
• And much more!
Bathroom Remodeling
Whether you want to give your bathroom a new look or completely remodel it, we are capable of giving you the experience you have always been looking for.
We have completed bathroom remodeling projects that include:
• Complete bathroom remodels
• Flooring, including heated tiles
• Tub, shower and toilet upgrading, and installation
• Cabinetry, vanity, and countertops
• Plumbing and electrical
• And much more!
For more details about our home remodeling contractor services call us at 954-665-0852 or click HERE and fill out a quick Form!
Follow us on Facebook.
Latest Residential Remodeling Projects