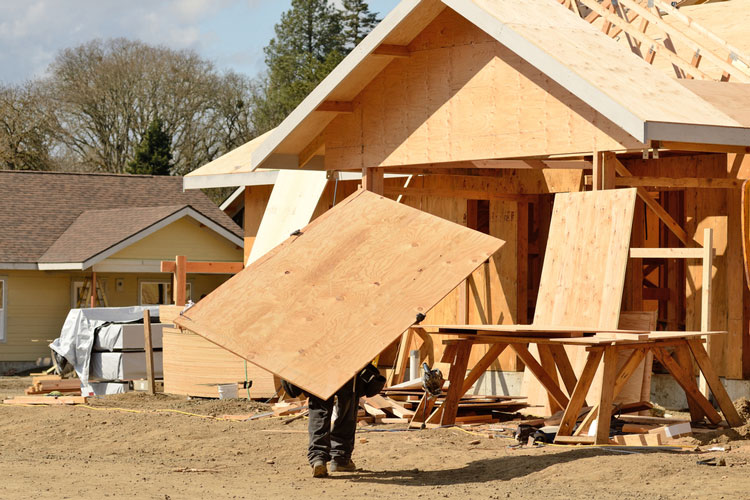 Florida Home Builder
Are you searching for a Florida home builder? Building a home will be the most complex and expensive project you are likely ever to be involved in. The only way to ensure a successful construction is to hire the services of a professional and reliable home builder. We at ECO Home Builders, offer a wide range of home building services throughout Florida. You can count on us for your new home building, custom home building, or home renovation project.
Why Hire Us?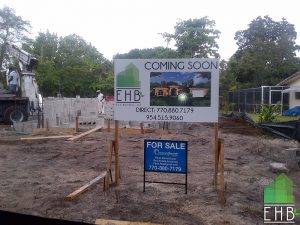 At EHB, we believe that you want a home builder who is reliable, approachable, professional, and will listen to you to make your dream of building your own custom home come true. That's why at EHB, we make you the following promises:
At ECO Home Builders, we will take the time required to plan correctly out the process, pricing, and materials involved in building your home.
With years of experience in construction and renovation services, we bring a lot of talent to the table. At EHB, we pride ourselves in being capable of creating outstanding results for clients who want to build an affordable yet beautiful home.
At EHB, when we undertake a project, we commit to it. So you can rest assured that when we start building your home, our entire focus will be toward its successful completion. We will make ourselves available 24/7 whenever you need to talk. Furthermore, we will pay close attention to the smallest of the details when building your home.
Our Services
New Homes
Our building process is efficient and unique. Throughout the entire process, we will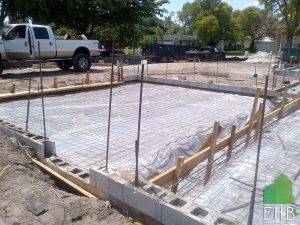 provide you with updated information to give you a crystal clear understanding of the scope of your custom project.
At the beginning of your project, we will provide you with a special report which will include:
• Blueprint drawings
• Product information
• Project estimates
• Construction work to take place
We will take care of the implement management control, ordering and delivery of materials during all phases of the project, and implement delegate agreements from qualified tradespeople in the region to make sure that your custom home is completed on budget and on time.
Renovations
At ECO Home Builders, our team offers years of general contracting and project management experience. This means you will have a qualified team of renovation experts supporting you all the way; helping you make decisions, answering questions, and guiding you through the entire home renovations process.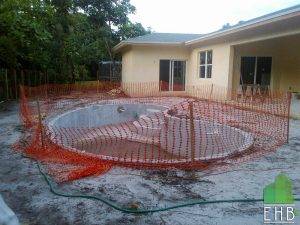 No job is too big or too small for us to handle. Our renovation services include the following:
• Extensive home renovations
• Kitchen renovations
• Full-scale home additions
• Bathroom renovations
• Full basement design and build service
• Patio and deck design and build service
• Doors, windows, flooring, and painting
 Green Building Technologies
Many of our clients take the advantage of our green building technologies as it can bring a lot of quality and comfort benefits to your new home. Homes built with our Green Building Technologies can withstand and survive natural disasters such as hurricanes. Not to mention Green Building Technologies enable homes to consume 40% less energy to cool or heat. At EHB, we specialize in green home building. Contact us with your new custom home project today.
For more details about our Florida Home Builder services call us today at 954-665-0852 or click HERE and fill out a quick Form!
Follow us on Facebook.
Latest Residential Projects