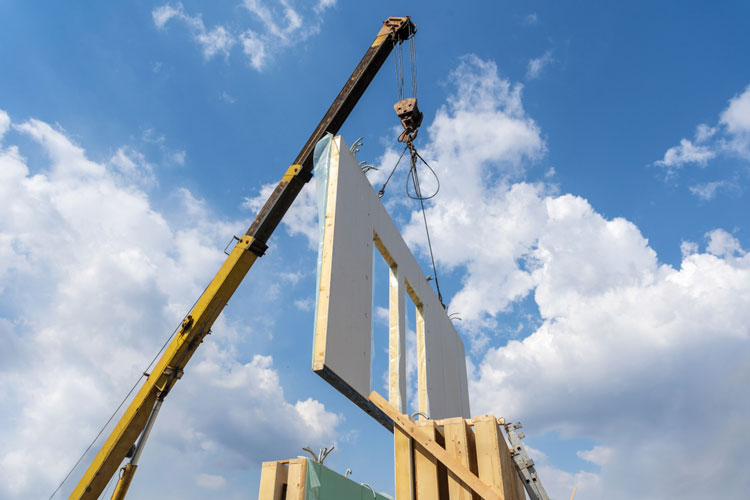 Commercial Construction Companies
Are you looking for commercial construction companies? Whether you are a business owner, own a commercial or industrial building facility and need to repair or remodel your manufacturing property, ECO Home Builders is the best option for you. We offer reliable commercial construction services throughout the Florida area.
Why Hire Us?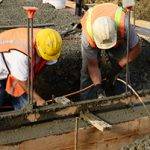 At ECO Home Builders, we offer personalized and unique solutions for your commercial building and construction needs. With a reputation for reliability, honesty, trustworthiness, and quality across all our clients, we combine our industry experience with client needs to create a perfect finish for each project.
The construction business never rests. The demands for a higher level of value and performance are increasing every day. That's why we use the latest technology, high-quality materials, labor resources, and processes to help you stay competitive. We are licensed to undertake any size project with any level of complexity. Our ongoing training and wide range of skills keep us up-to-date with the latest standards in the commercial construction industry.
Our Services
Design-driven construction is extremely important in the commercial sector where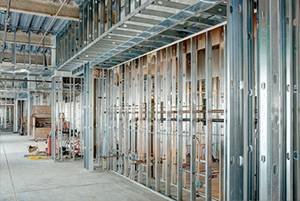 agile installation and skilled fabrication are key to project success. That's why our attention to details is second to none. From office construction to mixed-use projects, from high-performance buildings to retail build-outs, we bring the building science and craftsmanship expertise to ensure project success.
Facility Repairs
Here at ECO Home Builders, we understand the importance of high quality finished product and excellent customer service. That's why we only employ qualified industry professionals that are capable of resolving issues quickly. Throughout years of our service, we have repaired and renovated numerous commercial facilities in Florida.
Some examples of our commercial repair services include:
Drywall installation and repairs
Bollard installation
Door replacement
Wall protection installation
Acoustical ceilings installation and repairs
Concrete installation and repairs
Water damage repairs
And much more!
Green Building
As a well-recognized company in high-performance construction and consulting, we have the technology and green building expertise required to build sustainable commercial projects of unmatched efficiency, durability, comfort, and health.
When it comes to green building, we have a proven track record of meeting the most stringent certifications. And our focus on quality also guarantees that we achieve an essential definition of construction: to build to last.
Eco Home Builders – Commercial Construction Companies
Are you ready to make an on-site appointment with one of the best commercial construction companies in Florida? Eco Home Builders has a proven record of success in constructing and repairing commercial structures for almost every industry. We are proud to put our experience and expertise to work in building cost and energy-efficient schools, restaurants, offices, and warehouses as well as structures for hospitality, retail, and healthcare. Call us today at 954-665-0852 or click HERE and fill out a quick Form!
Follow us on Facebook.