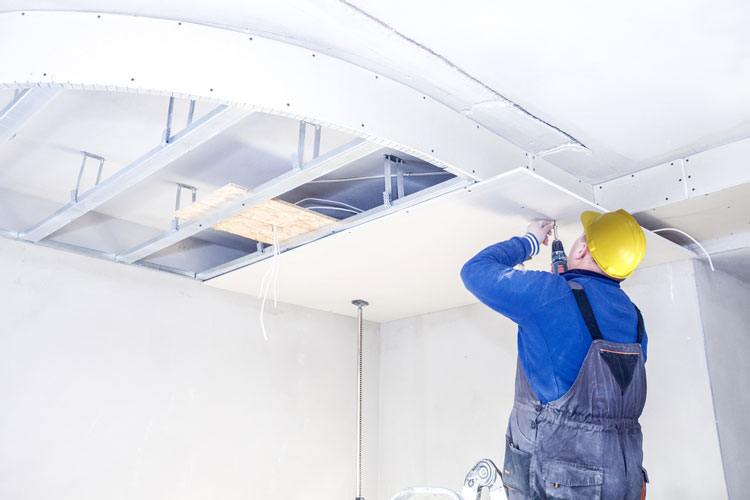 Drywall Services
Are you looking for drywall services? Homes, retail businesses, and other commercial facilities in Florida handle a lot of clientele traffic every day. Also, when you carry inventory around it doesn't take long before the walls get dented or scratched. Also, older building constructions with plaster wall coverings can crack and are usually worn down with age. At ECO Home Builders we are experts drywall and plaster repair services.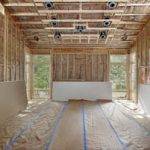 Thoroughly screened and trained EHB craftsmen professionals they are meticulous and detail oriented. They are experts in plaster repair and interior painting, drywall repair, taping and skim coating.
EHB has served painting stores, restaurants, libraries, schools, offices, churches and many other businesses. For a painted wall to look as good as the surface it covers, the drywall application and quality are vital to a beautiful paint job. EHB team of professionals offers excellent drywall and plaster and repair services to Miami-Dade, Broward, and Palm Beach Counties.
Does your home or apartment complex has any drywall holes or scratches? Is water damage from old plumbing or storms have damaged the walls? Are your ceilings peeling or sagging? Eco Home Builder craftsmen can fix all of these problems and much more. After the drywall repair is done, our expert painters can add the end finish touches.
Plaster Repair
High-end homes and apartments in Florida have plaster ceilings and walls. These design surfaces have a unique appeal, but when the plaster job wasn't done correctly, problems such as holes, sags, cracks, and mold will arise. EHB professionals are skilled and experienced in all kinds of plaster jobs.
As a nationally accredited construction company, EHB is qualified to repair plaster walls and ceilings no matter the size. Our unique techniques and premium materials to restore plaster surfaces help us remove defects, so the signs of age and damage disappear, with a rich, smooth look.
If your home is suffering from cracked, holes and sagging, plaster or you have uneven, patchy plaster surfaces, we can help. Our courteous, responsive office staff will make an appointment, so one of our techs do an onsite free estimate.
Other services are as follows:
Faux Painting & Murals
Interior House Painting
Skim Coating
Decorative Finishing
Wood Staining & Refinishing
Plaster Repair
Wallpaper Installation and Removal
And more!
Call for an on-site Free estimate at 954-665-0852 and let EHB professionals take care of your plaster services needs! Click HERE and fill out a quick Form!
Follow us on Facebook.
Latest Remodeling Projects