Concrete Restoration
Concrete is abundant, easy to produce, and uniquely strong. However, concrete is not indestructible. Its surface can slowly weaken over time from the effects of weather and water. Preventing damage to concrete or restoring it for long-lasting results is paramount to preserving the longevity of balconies, plaza decks, and buildings.
Give Your Building a Much-Needed Makeover
Despite its physical resilience, concrete is a porous material where moisture, pollutants, and other harsh chemicals can penetrate if left unprotected and unsealed. Infiltration of these elements can damage its surface and possible structural failure. The existing problem must be properly assessed before any restorative work can begin.
About Us
At ECO General Contractors Florida, we pride ourselves on bringing true craftsmanship and successful restorations to every project to provide long term building preservation to any structure. Our field technicians have many years in the industry performing concrete restoration with quality repairs and materials to last a lifetime. We offer our services to building owners, general contractors, and government entities to meet their new restoration and construction needs.
We offer Concrete Restoration services, by using waterproofing, gunite, and caulking techniques as well as pressure grouting, and concrete repair. Other techniques include structural concrete repair/patching, epoxy injection, and expansion joint systems: waterproofing membranes & coatings pressure grouting, chemical, and epoxy grout pumping; slab jacking and Carbon Fiber strengthening.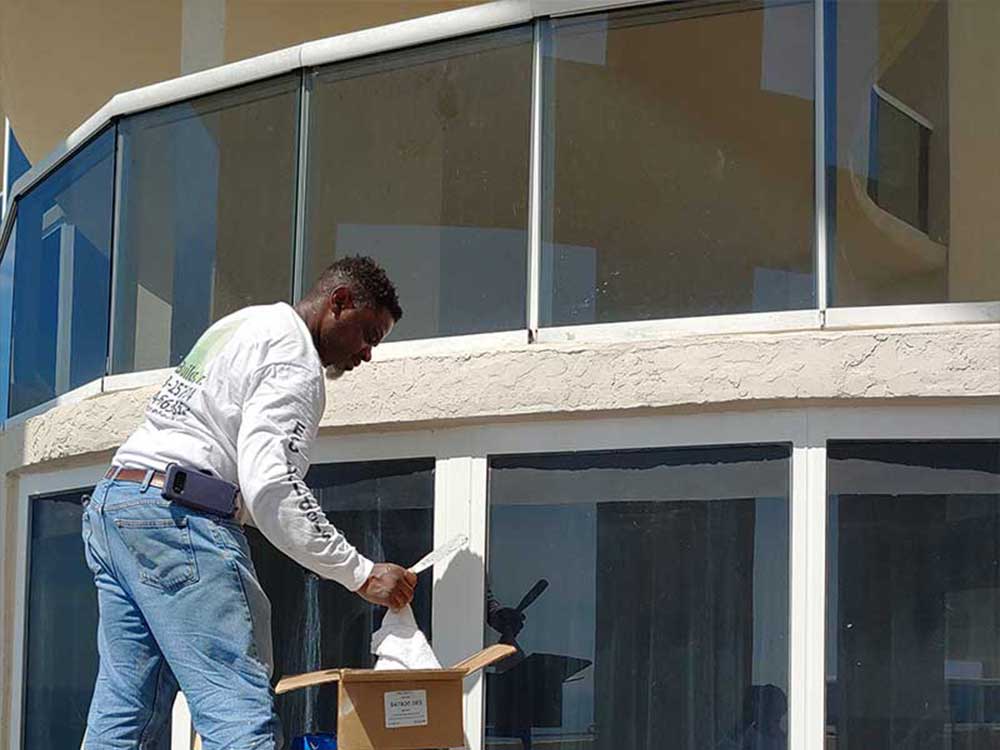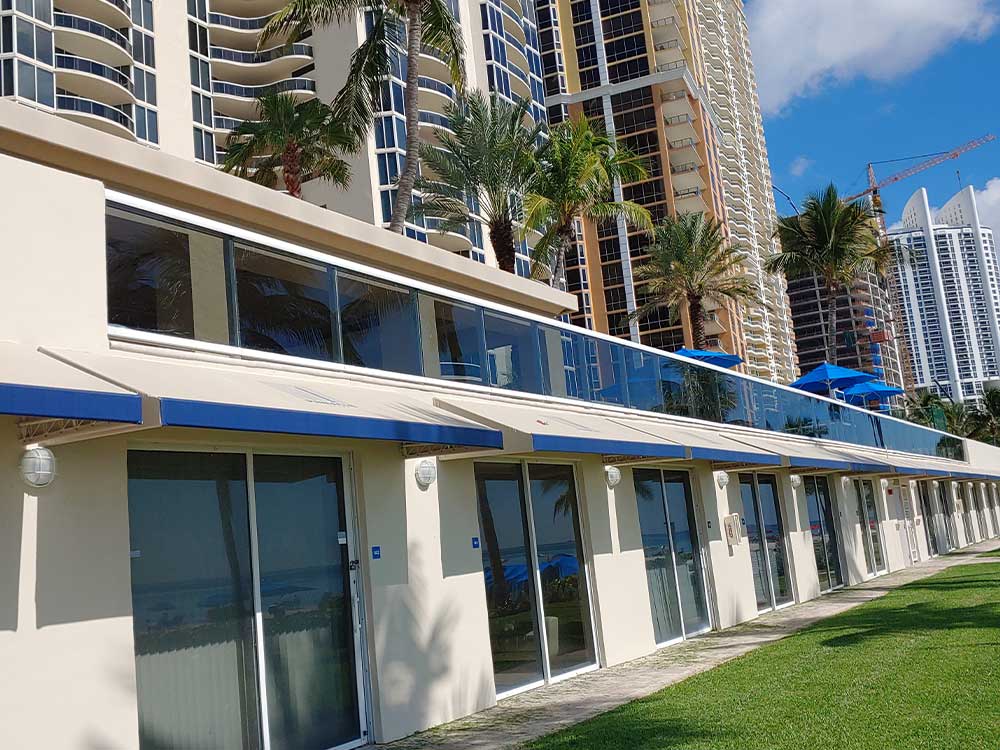 Available Solutions For Concrete Restoration
Expansion Joint Systems

Pedestrian and Vehicular Coating Systems

Shotcrete (spray-applied concrete)

Parking Deck Restoration

Plaza Deck Restoration

Exterior Wall Coatings

Above- and Below-Grade Waterproofing
Waterproofing Membrane Installation

Paver/topping Slab Repair/Installation

Concrete Repair/Replacement

Structural Repairs

Interior Waterproofing Systems

Clear Sealer Application

Deck Coating Installation