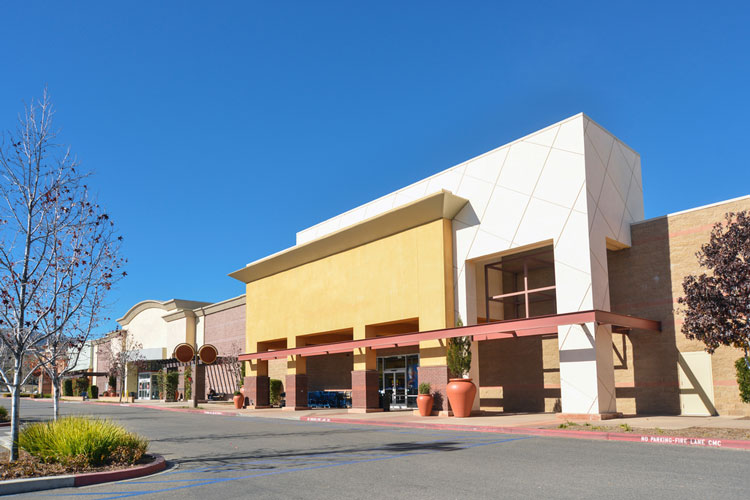 Commercial Builders
Are you looking for commercial builders? There's a lot of potential returns when investing in commercial buildings. However, there are many steps that you must consider before starting the commercial building project. From finding a suitable location to design to the surrounding environment, you are going to need effective planning as well as the help of a professional commercial builder. When it comes to commercial construction or a similar project, ECO Home Builders can help you achieve success.
Why Hire Us?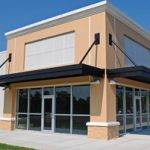 ECO Home Builders is a well-recognized general contracting company operating mainly in the Florida area. We employ only the most experienced and qualified personnel who are committed to becoming the leaders in the construction industry through their hard work, professionalism, integrity, and capability. Our clients mostly include individuals and businesses that appreciate the value offered through quality service. We have a commitment to providing our clients an exceptional building design and construction alternatives.
Our Services
Commercial Construction
We undertake nearly every type of commercial construction project including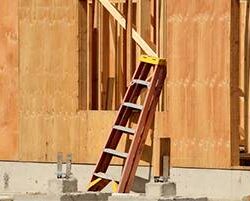 new builds, office conversion as well as refurbishment projects in Florida. Over the years, we have been serving a wide range of clients including government, charitable organizations, and a variety of business sectors. We thrive on the challenges presented by complicated structural alterations, modern design requirements, deadlines, heavily occupied buildings with a can-do attitude of our team.
We specialize in providing our construction services for organizations in the following areas:
Retail
Office
Hospitality
Medical
Industrial
Educational
And more!
Commercial Restoration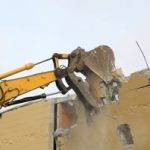 When it comes to commercial restoration services, EHB is second to none. Regardless of the type of damage, your commercial property has sustained, the experts at EHB provide quality restoration services to repair, renovate, rebuild and guarantee a safe environment. Our high building standards and attention to detail mean your property will be restored to its original condition cost-effectively and quickly.
At ECO Home Builders, we provide professional, reliable, and fast commercial restoration services through two divisions – advanced environmental services and advanced fire and water restoration services. Our services include everything from restoration after fire, smoke, or water damage to remediation, mold removal, and cleanup services.
Consultation
Our dedicated, experienced representative will help you find a solution that will suit your requirements including budget and timescale. We understand the way your business works along with your desired look; that's why we will recommend complimentary colors, building interiors that will help stimulate productivity in your work environment.
At ECO Home Builders, we take pride in our reputation for using the highest quality materials in construction as well as offering a high level of customer satisfaction. Each and every project we undertake has our strong commitment to a successful job – completed within budget and on time. We are result-oriented with a dedication to exceeding our clients' expectations. Request a free quote today! For more details call us today at 954-665-0852 or visit our click HERE and fill out a quick Form!
Follow us on Facebook.