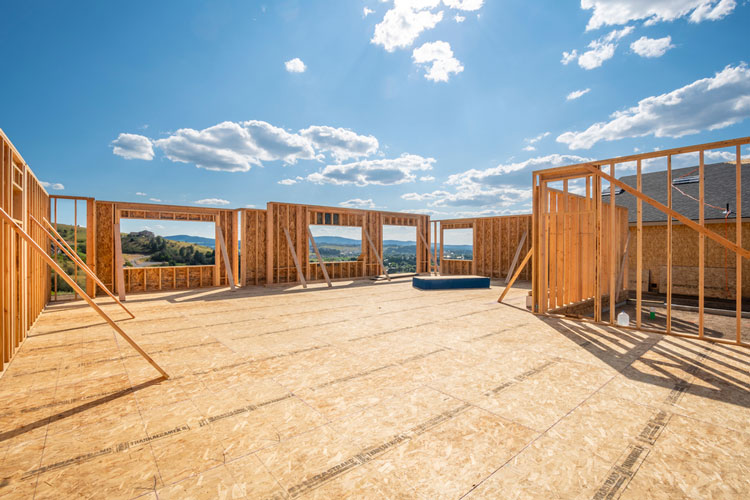 Custom Home Builders
Are you looking for custom home builders? Building your dream house is one of the biggest decision to make in one's lifetime. While you can buy an existing property because it's less stressful and much easier, deciding to build a custom home has its own benefits. It will not only give you the ability to select your own preferable design but will also allow you to include what's important to you and incorporate elements and spaces which are going to provide years of enjoyment, for you and your family.
When it comes to building a custom home, you need to hire the services of a custom home builder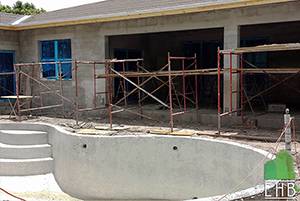 At ECO Home Builders, we believe your dream home is attainable and affordable. We are here to listen to your ideas and guide you from start to finish. With professional and well-organized trades and a focus on customer care, our years of experience in homebuilding will give you the custom home you have always wanted.
Our Services
Whether you are building your first custom home or tenth, we at ECO Home Builders, are a reliable, quality driven, and affordable custom home builders in Florida. Our results are fantastic because we care about our clients.
Some of our services include the following:
Land Acquisition Consultation
When building a custom home, picking a suitable land makes a lot of difference. Concerns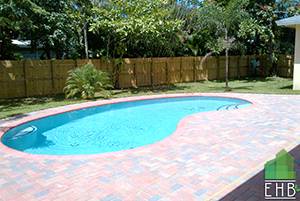 such as whether it will drain properly, or there will or will not be zoning complications, whether it will need retaining walls, or will a basement be a problem, etc. are important to consider. We will help you explore all these matters in addition to other considerations before buying the right lot.
Budgeting and Construction Phase Management
There are many things to consider involving custom home building. A variety of designers, trades, and supplies are required. Having a blueprint will give you an idea of the structure of the building. Furthermore, a budget and phased plan will give you the right idea of time and cost. We will we work with you and prepare an accurate timeline and budget, and once accepted then follow it through to completion.
Custom Home Design Consultation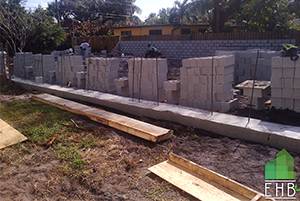 Designing your custom home is a creative and the most exciting part of the early stages of homebuilding. Our experts will spend as much time as you need to make you brainstorm unique ideas for your new custom home. We will help you narrow in scope of the project by giving you a budget range.
Multi-Family and Subdivision Design
We offer our expert services in the design and construction of condos, townhouse sites, and multi-family subdivisions. We lead such projects efficiently from conception to completion.
Interior and Exterior Design Consultation
A custom home without a finished presentation is incomplete. The interior, as well as the outside of your new custom home, can be professionally designed to suit your needs. We have years of experience in the industry of designing and creating living environments that inspire and compliment everyone's needs.
For more details about our homebuilding services call us today at 954-665-0852 or visit our click HERE and fill out a quick Form!
Follow us on Facebook.
Latest Residential Remodeling Projects