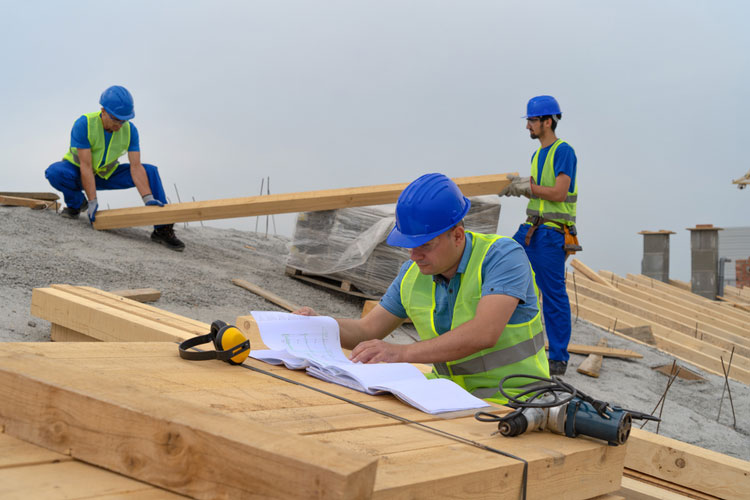 General Contractor
Are you looking for a general contractor? Regardless of your skills with power tools and construction management, there will always be a time when you will need to hire the services of a general contractor. No doubt you may have the ability to handle complex building tasks, and you may pride yourself on your collection of shiny and well-maintained tools, but just like most homeowners, you will ultimately come across a construction job that is beyond your capabilities. And that's where you will need the services of a general contractor. We at ECO Home Builders, are always here to help you on such occasions.
Why Choose Us?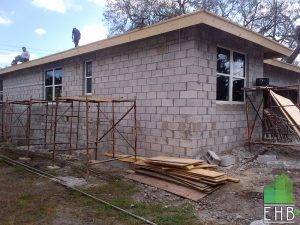 When you hire our services, you are assured of timely service and quality work. Over the years, we have built an enviable reputation for offering reliable workmanship and superior customer service to all corners of Florida, and we are determined to maintain it. We offer competitive bidding on spec work and plan and take an extra upfront step of solving any complex problems with the design that may cause an increase in cost. We also provide value engineering services and help keep your project within budget. We pride ourselves as the experts in residential and commercial construction, renovation, and maintenance projects. We focus on continual communication to ensure that you are informed of the progress at all phases of the project.
Our Services
Residential, institutional, and commercial construction services are the core of our expertise. Our services include (but not limited to) the following:
Residential Construction
Every General Contractor that offers residential construction services must have the capability to work productively, to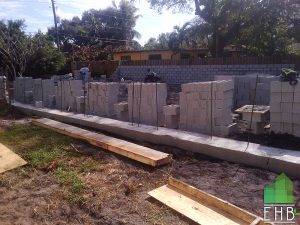 offer a great amount of attention to detail, and the experience and knowledge to be as unobtrusive to the homeowner as possible. Whether it be the construction of a new home, or the renovation of basement, kitchen, bathroom, or a repair and maintenance project, we at ECO Home Builders provide a professional understanding and a level of quality workmanship to our clients when it comes to residential construction.
Institutional Construction
Whether it is a repair/maintenance or renovation for a hospital, school, or any other government agency, ECO Home Builders is determined to offer a level of service that fulfills the organizations' procedures and policies. As contractors, we know how important it is to be respectful of ongoing operations that are beyond the construction area, that's why we follow all the required obligations.
Commercial Construction
We understand how crucial it is for commercial buildings to stay open in order to do successful business. We know that every day the doors to your restaurant or commercial store are not open, it is another day of zero revenue generation and another day of expenditures that your business is suffering. Therefore, it is essential to use approved permits, engineered drawings, and site to operate a successful commercial construction project. Whether you hire engineers or we do, ECO General Contractors works for you and has the complete knowledge of how to solve problems promptly so that you can open your doors and resume your business activities. Our commercial contracting services include office renovations/repairs, restaurant maintenance/renovation, and retail store renovation, repairs, etc.
Don't hesitate to give us a call and learn more about our services at 954-665-0852 or visit our click HERE and fill out a quick Form!
Follow us on Facebook.