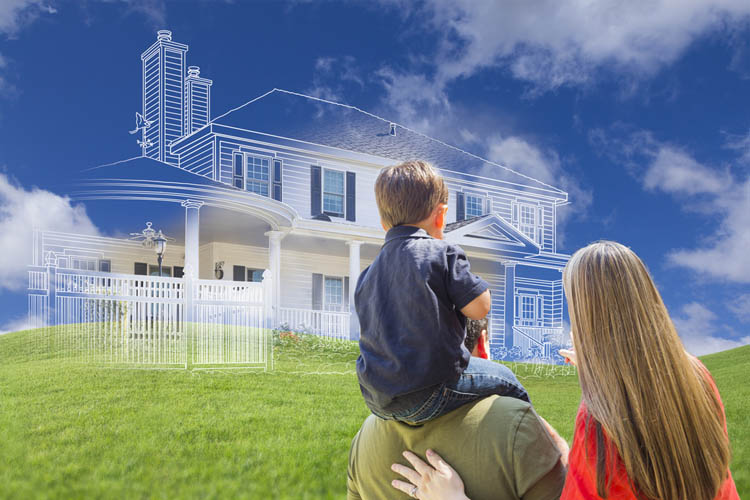 Custom Home Builder
Florida Custom Home Builder
When thinking of building a new home, look no further than ECO General Contractors Florida. We will not only save you both time and money, but the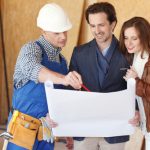 process of your new home construction would be a stress-free experience. We stand behind our crew members as they are knowledgeable and skilled professionals. All of them are experts in their fields, providing the company and their job tasks the best performance.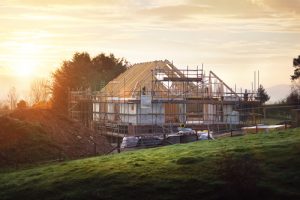 When looking for a custom home builder Florida, ECO General Contractors have years of experience in the industry and ample resources to get the job visualized by the client. We can handle any sized project that is presented to us with accuracy and no delays.
Our custom home building branch is accredited with all the necessary credentials and insurances to protect your new construction. As such, we specialize in a wide range of services, including but not limited to new homes and makeover renovations.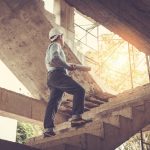 We service both residential and commercial residences alike. In addition to the services already listed, we also offer home maintenance. Each client is very important to us, and as such, we strive to do the best job we can for each of them. Also, the difference is in the details, and we have a keen eye to detect anything that needs improvement.
The decision to build a new home, renovating an existing home, or add a room addition can be possible with our team in place. We specialize in the renovation of homes in neighborhoods that are both modern and historical.
ECO General Contractors – Florida Custom Home Builder
Visit our website and check out our portfolio and the comments of previous clients. Contact us today, and we will draw up a free estimate on-site. Call today at 888-257-8514 or click Contact and fill out a quick Form!
Latest Residential Remodeling Projects