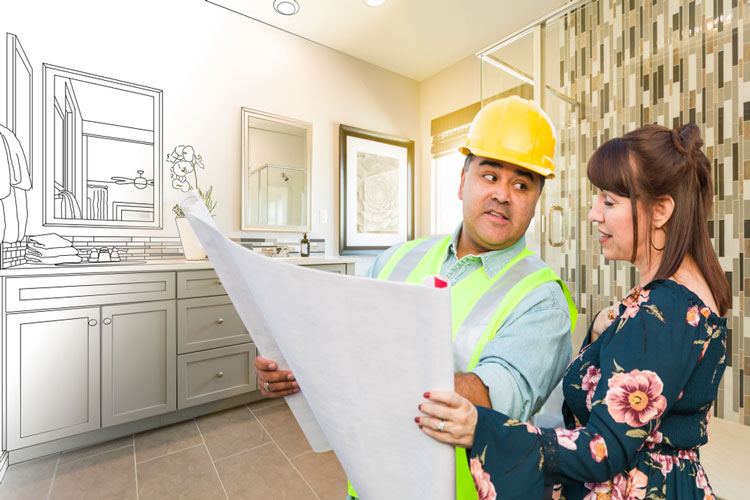 Remodeling Contractors
Are you looking for remodeling contractors? A home is a valuable investment that has to be upgraded through time in order to keep its value in the real estate market. When the time comes to make improvements; you can only trust the best. At ECO Home Builders we can help you improve and remodel your home with our experienced design professionals. We can assist you in completing any home improvement or remodeling project to be functional, beautiful, and within budget.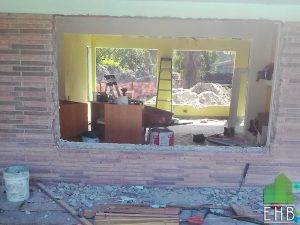 ECO Home Builders has been performing home renovations and remodeling services in South Florida with the highest quality materials and professionalism. We offer free estimates and coordinate with our clients the initial consultation, design, permit processes, product selection, construction, and post-job cleanup. As we take care of your renovation, it enables you to remain focused on your own schedule while we oversee the renovation of your new home.
Whether we are performing a full condo or house renovation in areas such as the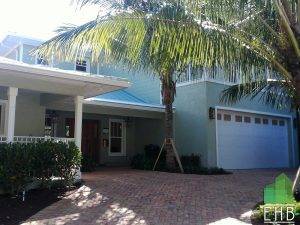 kitchen, bathroom or a room expansion, every improvement job will increase the value of your property. We will make the entire renovation process as convenient as possible with a beautiful and functional end result. Our project manager, designer, and construction skilled trade crew will exceed your expectations and make your renovation vision a dream come true. All of our crew members have experience working on home and condo renovation projects throughout Miami-Dade, Broward and Palm Beach County. Rest assured your remodeling project will be in qualified professionals hands and performed up to code standards.
Are you ready for your bathroom remodeling? Our outstanding service and support not only will make this process stress free but also your home will have upgraded areas that will increase the value of your property. Our quality of our work will warranty every renovation we perform an adding value to your investment. Request a free quote today at 954-665-0852 or click HERE to fill out a quick Form!
Follow us on Facebook.
Latest Residential Remodeling Projects