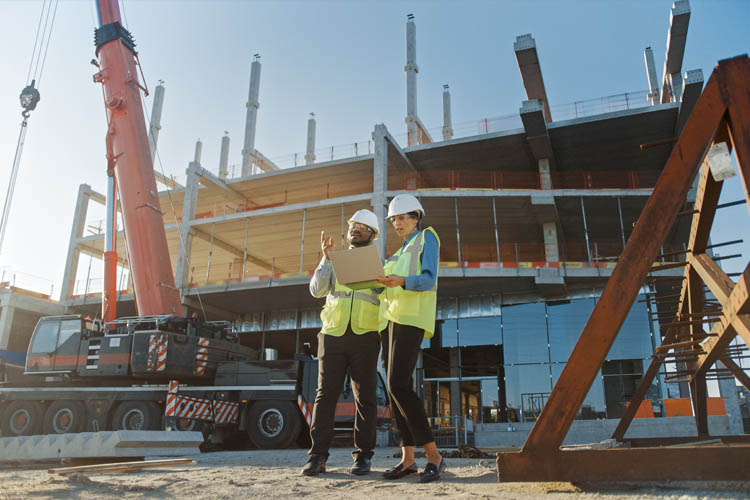 Commercial Contractor Florida
Commercial Contractor Florida
Are you searching for a commercial contractor to renovate your business property? If so, consider hiring the services of ECO General Contractors, Florida. With our years of experience in the commercial sector, we thrive on delivering the perfect design for your business property based on your business plan and client target. 
Why Choose Us?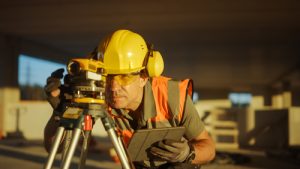 At ECO General Contractors, we understand the difficulties and challenges of remodeling a business. That is why we make sure remaining on budget and on time is a priority, minimizing disturbance to your workflow, so your business is not directly affected. Our construction specialist will increase space utilization for productivity and a better workflow environment.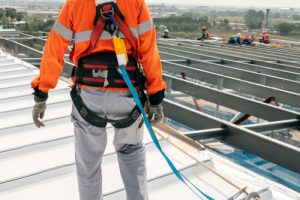 We can continue with an existing design plan or from the ground up through a series of building and design process. Also, we can take over a construction job previously manages by another contractor and execute it flawlessly. No matter what phase of the design project is, we can work diligently and provide the best results and within budget.
Services
Office Renovation
We specialize in improving office spaces with Eco-friendly alternatives in materials and methods used in the construction or renovation process. Our office renovations include but not limited to doors, tiles, windows, walls, carpet, flooring, conference rooms, bathrooms, lighting, air and heating systems, electrical, woodwork, and custom cabinetry.
Warehouse Commercial Remodeling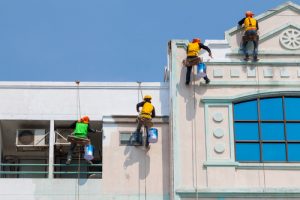 Warehouses can benefit from space rearrangement into different layouts to create new rooms or add space to organize the facility. Without disturbing the warehouse operations, we can work our way around and keep the project's timeline within schedule. Our accurate estimates, professionalism, and on-time project completion; it's what makes us a reliable company. 
Retail Renovations
These days, retail stores need a 'wow' factor to attract new customers and make them feel comfortable while shopping. This 'wow' factor can be achieved by giving storefronts a full renovation, including custom lighting, windows, and doors. By creating interactive spaces that maintain the customer's attention on sale items and purchasing, your business's revenue will increase.
Restaurant Remodeling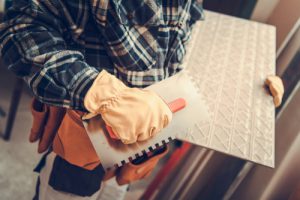 Many restaurants overlook the much-need renovations or upgrades to their facilities. However, a good way to attract new clients is to make a renovation that could potentially attract new clients. At ECO General Contractors, we offer extensive renovation and remodeling services, focusing on bringing a new atmosphere to restaurants by changing their facade and layout completely or restoring the property without compromising the original construction.
Are you ready for a commercial contractor service? Request a free quote today at 888-257-8514 or fill out the Contact Form.
Latest Commercial Remodeling Projects