Commercial Construction Projects
Besides great signage and facade appearance, a business place needs to be upgraded to be inviting and catch the customers' attention to compel them to step inside. Also, while they are experiencing the indoor facilities, customers should feel comfortable, and stay on the premises as long as they need to. That is why to help businesses achieve this, Florida Eco General Contractors offers commercial construction, renovation, and restoration services in a detailed oriented manner.
Turn Your Vision Into Reality
Having any commercial space facility that meets the clients' and owner's expectations is the dream of every business owner. At Florida ECO General Contractors, we can turn that vision into a reality. As one of Floridas' leading commercial builders, we will go to extreme lengths to make a unique commercial facility from the ground up. We can also make additions to existing buildings and rearrange spaces that meet the necessities of the customer and their needs.
Have Some Irresistible Commercial Renovations
Every business strives to achieve the perfect branding to position itself in consumer's minds. However, if the appearance of a business place is dull, just investing in creative branding won't be enough. Therefore, we can give a fresh and clean look to your commercial building by transforming it into a modern and updated facility.
Let's Restore Your Building's Old Surfaces
We can offer more than just building and renovation services; we also offer concrete restoration allowing you to have a tidy and smooth surface just like a new facility. Our team will go out of its way to ensuring all of the concrete surfaces of your commercial space are smooth, robust, and even. So give us a quick call and let's start your commercial building project.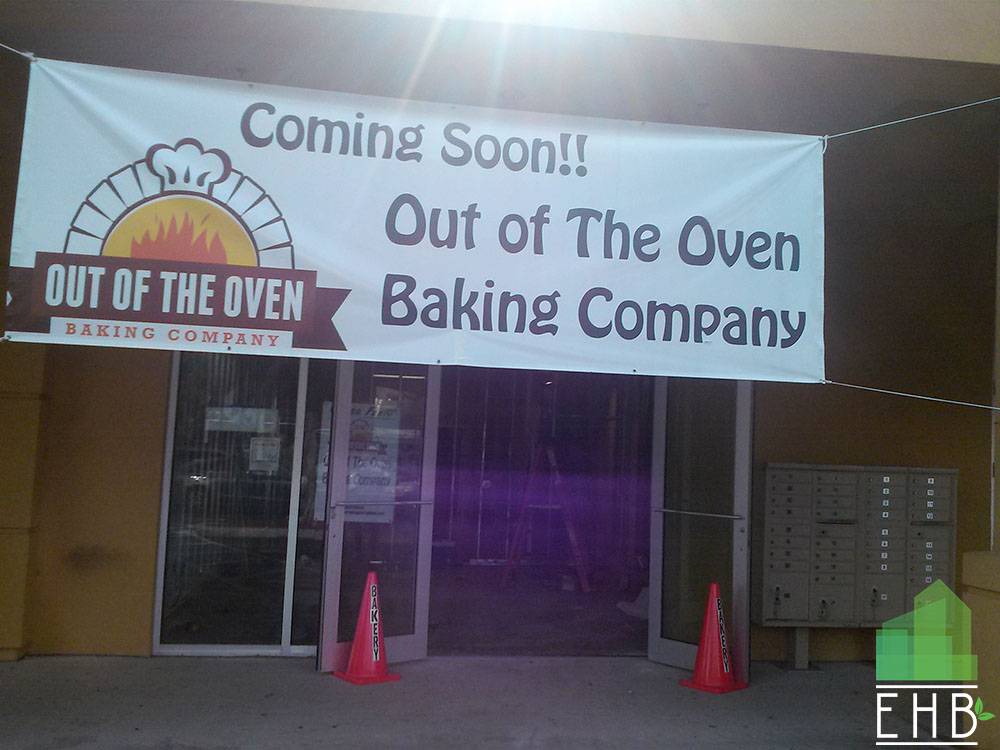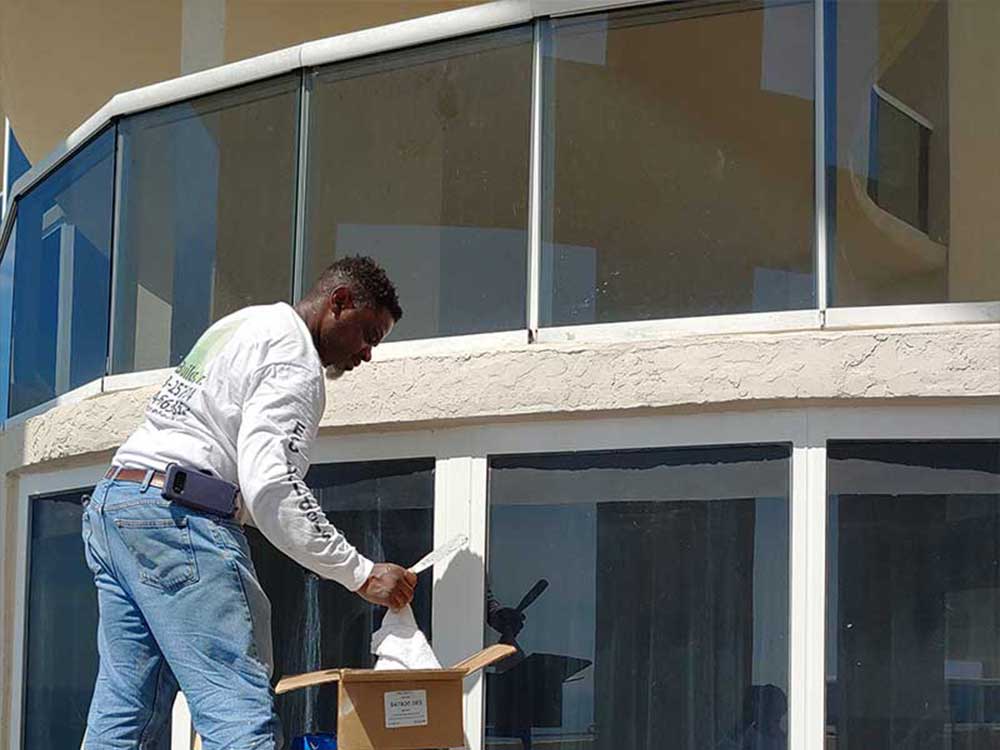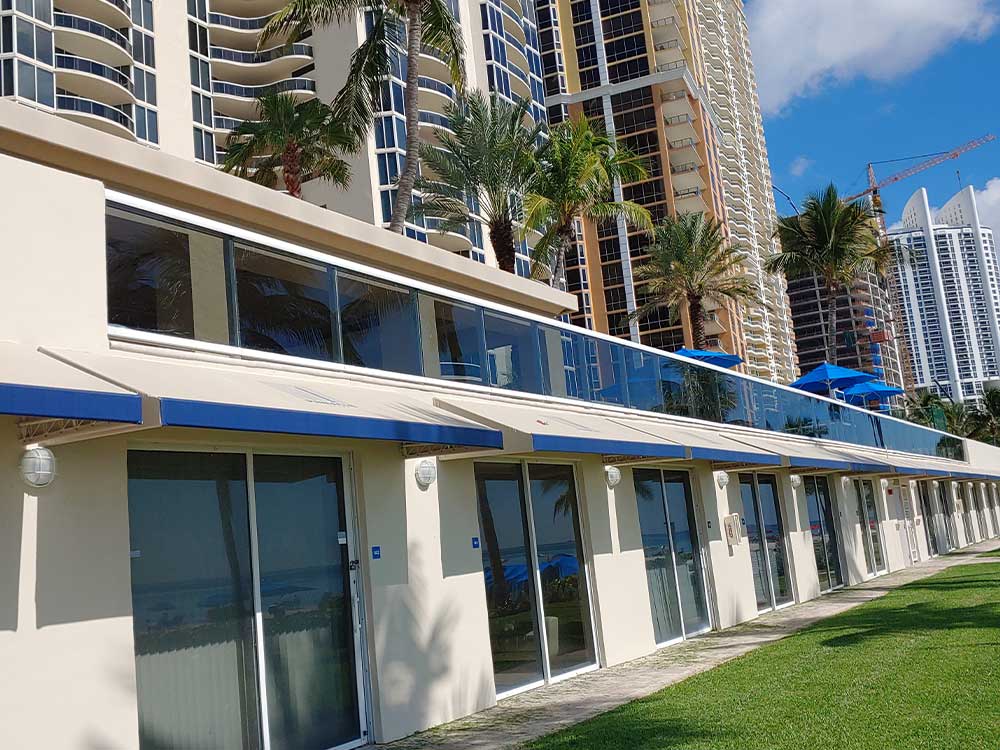 Latest Commercial Construction Projects