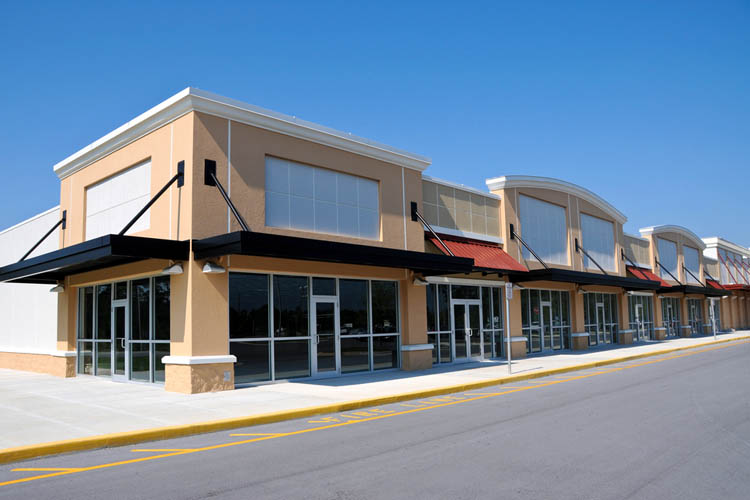 Commercial Builder in Florida
Commercial Builder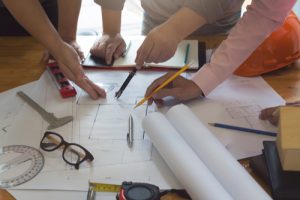 Are you looking for a commercial builder in Florida? If so, we can help! Commercial renovations are very intricate, starting by going back and forth with the county to get the permits and the paperwork approved. However, careful planning can make the time of the project within schedule, and experts like ECO General Contractors Florida can make it happen. 
Any business can benefit from a successful renovation. For example, a commercial building layout can be modified by adding more user-friendly spaces that could enhance the employee's performance and the client's user experience.
Why Hire Us?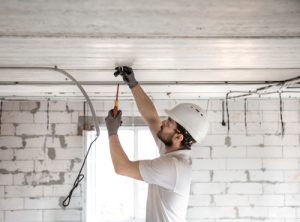 ECO General Contractors offer reliable, top quality, and budget-friendly commercial remodeling. Over the years, our commercial builder team has remodeled numerous Florida businesses to create functional and work-efficient spaces to enhance employee's and clients' overall experience.
We work with our clients through all the phases of the renovation or building process. We can help solve even the most complicated design challenges. From obtaining permits to the design phase and final walk-through, we do it all.
We offer commercial remodeling services for retail, restaurants, industrial spaces, business, medical offices, and more. Also, we understand that downtime could drastically affect your business; that's why we complete our projects on time, within budget, and permits approved after completion.
Our Services
Commercial Business Renovation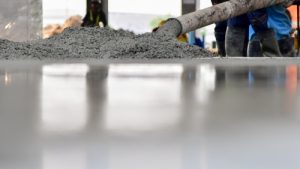 Our company believes that renovating a business property can improve the layout, internal spaces, and facade. Both can improve your business profit, your daily operations, and workforce performance.
No matter how intricate your design may be, we can help. Previously, we have worked with many Florida businesses from the pre-design phase to the final walk-through. We also offer disaster or emergency restoration with minimal downtime. Count on ECO General Contractors for a professional and reliable service.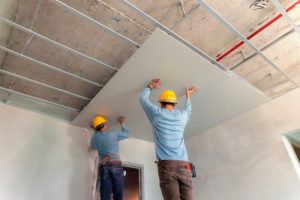 Over the years, we have completed commercial renovations in properties such as medical facilities, office buildings, churches, restaurants, and other buildings. We have a vast understanding of choosing the right materials for the commercial project to be aesthetically pleasant and durable.
Office Building Renovation
Run-down or outdated office space can affect the workflow of your employees. That's why we offer professional renovation services to improve the facade, layout or adding new spaces. From concept, design, and final review, our experience transforming office buildings from just functional to profitable and superb design aesthetics is our job.
ECO Commercial Builder
For more details about our best home builders service, call us today at 888-257-8514 or click the Contact Form.
Latest Residential Remodeling Projects