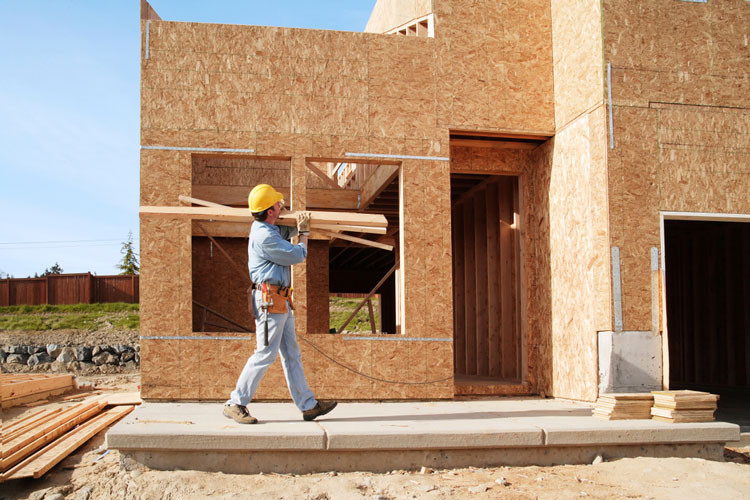 New Homes Builders
Are you looking for new homes builders? If you are starting a new home construction project or planning to remodel your existing home, you will need the help of an expert in the construction industry. Renovating a bedroom or kitchen, or building a new custom home is an exciting time. Unless you have experience in renovating a home, it is recommended that you hire the services of a professional general contractor to do the job right. ECO Home Builders is the company you can trust.
Why Choose Us?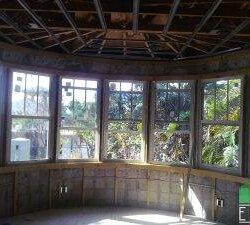 EHB is your number one choice for residential as well as commercial construction. Our estimates of timelines and cost will prove to be exceptionally accurate. We will offer you material and building alternatives that will not only improve the quality of your project but will also increase the value of your investment. We have years of experience to plan and execute your project properly and on time.
EHB provides creative solutions for various construction problems. We also maintain good relationships with other professionals such as designers and engineers. We have the necessary resources for completing your building project regardless of its scope.
At EHB, we select only experienced and qualified tradespeople to complete your work. Our experience and knowledge of dealing with local and provincial government agencies on various problems ranging from permits to environmental sensitivity is outstanding.
Our services include (but not limited to) the following:
• Custom Homes
Whether you dream of building a traditional custom home or a uniquely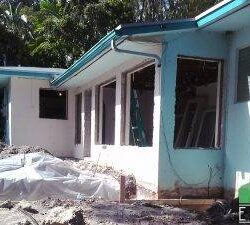 modern one, our goal is to provide you with sustainable building practices, remarkable design solutions, and hassle-free construction services that you can rely on. Our build and design services integrate construction, design, and project management to make the process of building custom homes stress-free and seamless. We strive to build elegant and thoughtful custom homes and design unique interiors to address your special requirements.
• Home Additions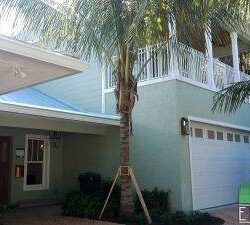 A well-organized renovation, extension, or addition of elegant materials and spaces can create a truly amazing home tailored to your family. However, most of the times, homeowners find it difficult to build additions to their existing homes while staying true to design, integrity and proportions of the home. This process can be overwhelming.
EHB has the experience in various home additions projects. By using our experience and expertise, we guide our clients through the key home addition design principles on which those extensions can be based: use of transitions, proportions, the choice of appropriate materials, and the relationship of the house with the surrounding environment.
• Commercial Construction and Renovations
From professional office space to retail space remodeling, you can count on ECO Home Builders for reliability, state-of-the-art design strategies, and a seamless project experience.
Our commercial construction and renovation services include:
• New commercial buildings, construction, and office design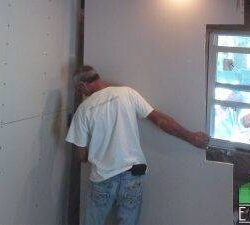 • Construction management/project management
• Third-party construction assessment and consultation
In commercial renovation projects, we are committed to applying maintainable renovation design strategies, standards and codes relating to commercial construction, as well as organized layout, to create healthy and modern business settings that are productive and comfortable for the people and good for the environment.
• Home Maintenance
At EHB, we can set up a scheduled program to make sure that the maintenance of your home is in good hands.
Are you ready for our new homes builders services? Request a free quote today! For more details call us today at 954-665-0852 or visit our click HERE and fill out a quick Form!
Follow us on Facebook.
Latest Residential Remodeling Projects