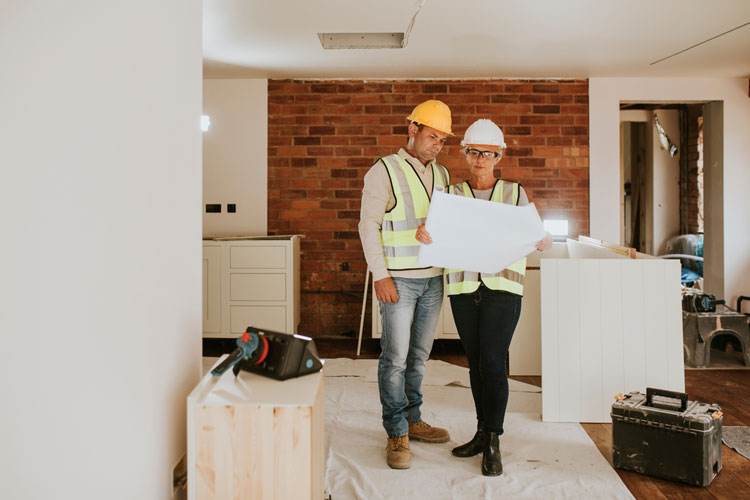 Home Remodeling Contractors
Are you looking for home remodeling contractors? Worry no more because ECO Home Builders is a company that is committed to satisfying all your expectations when it comes to home remodeling.
Why Choose Us?
EHB is one of Florida's leading remodeling specialists. For many years in the construction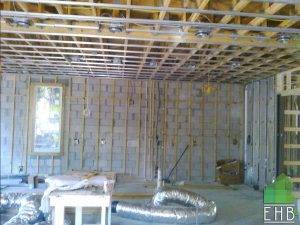 business, we have provided a wide range of remodeling services, including bathrooms, kitchens, basement finishing, and whole house renovations. From planning and design, through all stages of construction, we offer the skills and expertise required to make your renovation project successful.
Attention to details and going the extra mile has always been the foundation of our continuous success.
Our work and clients speak for themselves. Some prominent features of our service include:
• Hassle-free construction
• Reasonable rates
• Convenient scheduling
• Quality service
• Extraordinary work ethic
• Quick and efficient completion
• And much more!
Following are some of our major remodeling services:
• Kitchen Renovation
Whether you want to renovate your kitchen by changing the front of kitchen cabinets, painting, or flooring, etc. our kitchen renovation experts will get the job done and make sure that you are completely satisfied. We will provide you with new renovation ideas that are low-cost and beautiful, and will fit your specific requirements. A kitchen that has been built with quality and has been designed to match your unique style is very important. You can trust EHB to charge you a fair price for design, materials, and labor that are relatively competitive in the market.
• Bathroom Renovation
Bathroom renovation adds an extra value to your home. Whether you want your bathroom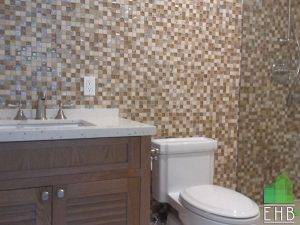 to be updated or improve its function, a new renovation is the way to go! No matter what upgrades or renovations your bathroom needs, we will make sure to address them to make your bathroom work for you.
• Cabinetry
Remodeling projects often involve installing new cabinetry. We can source the best cabinetry for your space and install it. We can also design and construct custom cabinets if you want to add your personal touch to their design.
Cabinets can set the tone in any room. From paint color to finishes and hardware you choose, cabinets become an elegant feature in any room, particularly in kitchens and other larger rooms in your house.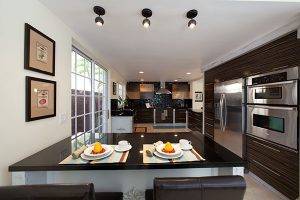 We want our clients to be fully satisfied with the various cabinetry choices made. That's why we spend the time to get to know them to make sure we understand their style and desires before construction begins.
Are you ready for your bathroom remodeling? Request a free quote today! For more details call us today at 954-665-0852 or visit our click HERE and fill out a quick Form!
Follow us on Facebook.
Latest Residential Remodeling Projects