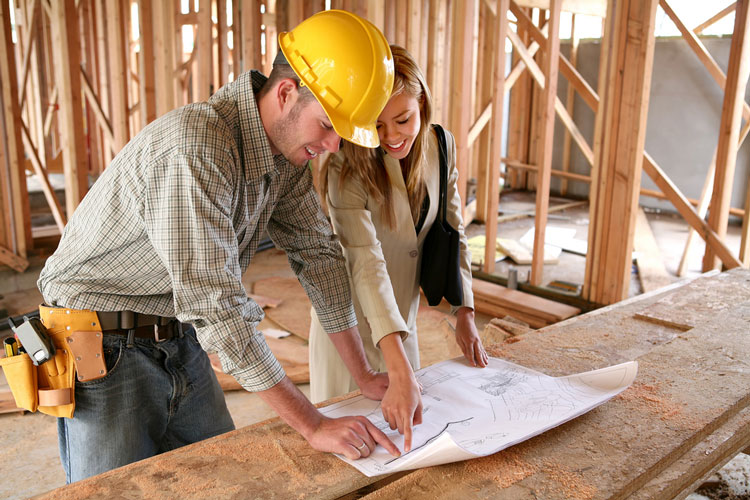 Home Builder
Are you looking for a home builder? Building a new home is an amazing and exciting process from start to finish. Especially, custom building it is quite different from the spec homes in many ways. We at ECO Home Builders, build homes with our clients together as a team, so the homeowner is there to see each and every part of the process.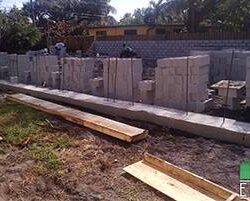 As the homeowner, you have the right to make decisions when building a new home. We will help you with our critical expert assistance during the homebuilding process and help you make the best decisions that will give your new home the unique touches. We also encourage continual communication via phone, email, or in-person meetings to remain on top of all the small details of home building. We know how exciting it is to watch your new home become a reality. We also know how stressful it can be to deal with various decisions you have to make when building a new home. Fortunately, you can rely on the expertise and experience of EHB to help you along the way and make this entire home building process smooth and successful.
Over the past several years, we have built numerous homes throughout Florida
If you own a land, and you are looking for a company to build your home,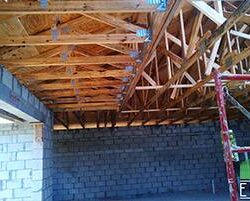 EHB is a perfect choice. We have various floor plans that fit a lot of sizes and topography. We can also use any architectural designs you already have. Furthermore, if you have existing plans and want to modify them to fit your needs, we can help you with that too.
These days, homebuyers want to have complete control over all the decisions while building their new home. If you build your home on our floor plans, you will still have control, and you will be involved before we start building.
We recommend first to set an appointment with us, so you get to know our company and feel comfortable about our work. Choosing the right home builder is quite a challenge. We are always here to help you with any requirements you may have in getting started with the process.
Normally we design all the projects in-house, but we can also complement your architect or designer's plans/designs if you want to use outside help.
Why Build with Us?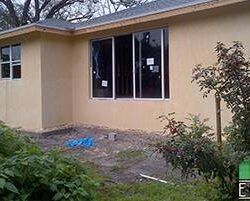 We are strongly committed to offering a personal approach and ensuring our clients to have the comfort of being part of every homebuilding process of their new home. We guide our customers with their decision making and provide them with expert opinions to help them build the home of their dreams.
At ECO Home Builders, we recognize and understand the unique needs of every customer and therefore, work with them according to their needs to ensure a memorable building experience. We are dedicated to being the best in today's innovative designs and offering a wide range of custom home plans to suit all of our customers' needs.
Over the years, we have remained highly respected in the homebuilding industry and professes trustworthiness and loyalty to our customers
For more details about our homebuilding services call us today at 954-665-0852 or visit our click HERE and fill out a quick Form!
Follow us on Facebook.
Latest Residential Remodeling Projects