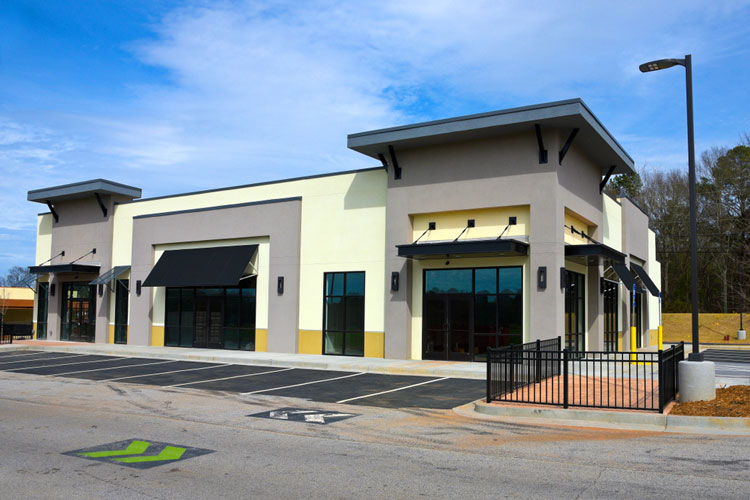 Commercial Contractors
Are you looking for commercial contractors? An office space expansion or a new construction from the ground up takes a team of experts behind it. That's why Eco Home Builders has a team approach throughout the design phase to make cost effective your project and within budget. Also, our leading team of designers, architects, and engineers work together to achieve the concept you visualize of your office space and make it a reality and within budget.
Why Hire Our Services?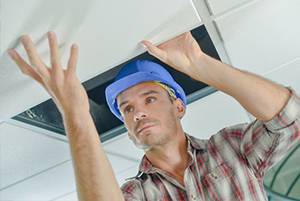 At EHB we strive to bring quality and value to each of our projects by understanding their needs of our customers and applying our knowledge and experience to build a state-of-the-art office space that it's up to code standards. Our approach to design and construction focuses on functionality, and we are proud to be a recognized leader in the industry
Projects on-schedule
Affordable possible costs per project
A team approach with cohesive design plans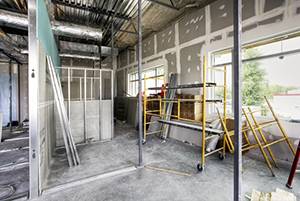 Eco Home Building team of professionals also include experienced craftsmen that serve the technical installation of plumbing, exhaust, and electrical systems. When it comes to these critical systems, we understand the importance of the all our craftsmen trades, to support our projects. We only work with the certified technicians warrantying a final success.
Things EHB Considers When Building a New Office Space
Custom ventilation enclosures/devices
Furniture installation
Power distribution
Lighting design and upgrades
Emergency and Back-up power systems
Eco Home Builders – Commercial Contractors
When your existing facility requires remodeling, turn to EHB for the highest-quality commercial contractors available in the Florida area. To meet your needs, our experts can perform the demolition and removal of the existing walls, furniture, and equipment. If you have any more questions, don't hesitate to give us a call and request a free onsite quote today! For more details call us today at 954-665-0852 or click HERE and fill out a quick Form!
Follow us on Facebook.
Latest Commercial Remodeling Projects