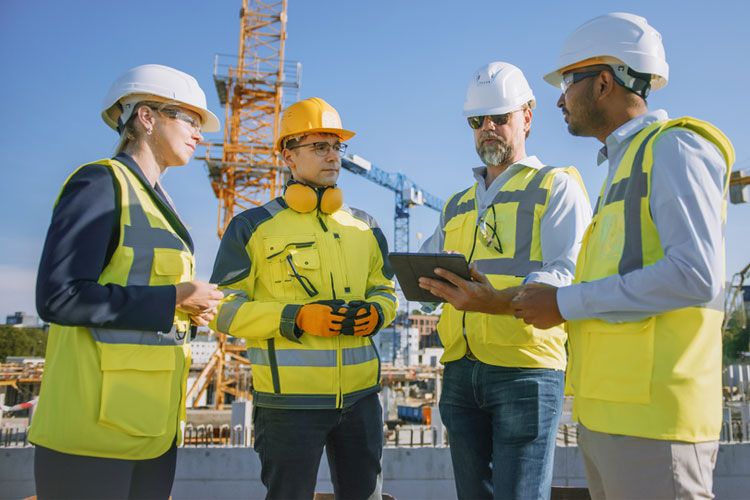 Commercial Construction Company
Are you looking for a commercial construction company? When it comes to commercial construction, there are many types of things you should carefully consider, and you should never rush into a full-time commercial project without proper planning and professional guidance. That's why it is recommended to hire the services of a seasoned construction company to help you achieve your commercial business goals of successfully. ECO General Contractors is an ideal choice in this regard.
Why Hire Us?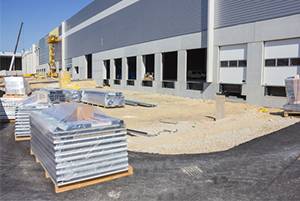 ECO General Contractors offers design-build, general contracting, pre-construction consulting, and construction management services that are customized to exceed our clients' expectations. To offer the best experience, value, and quality throughout the life of a project, ECO General Contractors work in partnership with clients and walk them through every phase of the project. We focus on teamwork on every level of work, and we simply do not compromise when it comes to our core values.
Most of our undergoing projects are from our repeated clients. They know they can trust us for our commitment, quality, safety, value, efficiency, teamwork, and excellence in all our products and services – because we earn that trust every day. From renovations to foundations to full-service construction and design assistance of projects, we customize every project to the specific requirements of the client.
When you entrust ECO General Contractors with your commercial construction project, you receive responsiveness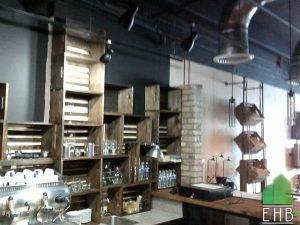 and expertise. No matter how demanding or schedule-intensive your job, our experienced team will always put your interests first.
Our Services
General Contracting
ECO General Contractors offer the general contracting approach to building a successful commercial project from start to finish. Our general contracting service is the most cost-effective and economical method for offering construction management for our clients. We facilitate all our clients a method of open competitive bidding by suppliers and subcontractors using fully approved and developed plans. ECO General Contractors offer full-time supervision, change-order cost control, project management, scheduling compliance, and quality assurance. Our experienced and competent construction professionals help make sure that the project is completed on schedule, on time and with the quality product you deserve.
Pre-Construction Consulting
We offer extensive experience to help clients with conceptual estimates, site analysis, design concept development, building teams for engineering, permit procurement, architectural development, and construction.
Design-Build
Our clients have the choice to design the project before the actual construction process starts, as well as during every stage of the construction. ECO General Contractors works directly with designers, architects, and the client to offer a final product that captures the vision of the owner.
Construction Management
We offer an alternative to the traditional general contracting approach. Our construction management team starts by developing bid packages for the owner. Then, our experienced team supervises the collection of bids, distribution of plans, and assignment and management of contracts. ECO General Contractors will see the project through all stages, offering a schedule coordination, and full-time site supervision for the entire duration of the commercial construction project.
Professional care and devotion are essential to everything that we do, dedicating ourselves to customer satisfaction. Similarly, collaborating well with our clients always leads to a stronger relationship, greater trust, and an excellent end product. We cover all kinds of industries and strive to design a look and finish that exceeds original clients' requirements. Call us today for an onsite appointment at 954-665-0852 or click HERE and fill out a quick Form!
Follow us on Facebook.