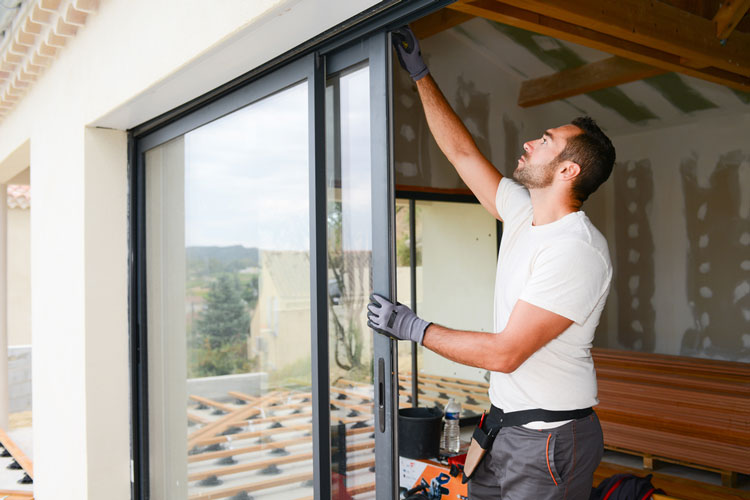 Window and Door Installation
Are you looking for a window and door installation service? At Eco Home Builders we specialize in anything related to upgrading, renovating, and constructing a home or commercial building. We understand the installation of windows and doors are needed to protect your family and investment from external weather conditions and intruders. That's why we offer quality and unparalleled installation services around Florida.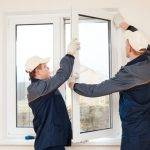 Our exceptional team of professionals play a crucial role in our continued success. As we are knowledgeable of the building and construction market, we can offer high-quality materials from top vendors at reasonable prices. We will work with your budget and suggest you the type of window and door need it depending on your style and budget.
Do you think your energy might be higher due to a leakage in your windows or doors? You would be surprised how much you could be saving with brand new windows. Also, if you are considering switching to hurricane impact windows, we can help you as well.
Eco Home Builders provides a hassle-free replacement process carried by our installation crew of professionals. From design to installation, we oversee your project every step of the way. We have been offering a wide range of services to ensure your home's in perfect condition.
Window Installation and Door Repair
We have a team of trained techs and equipped vehicles dedicated to installing and serving windows and doors in Miami-Dade, Broward, and Palm Beach Counties. Whether your windows and doors are difficult to open, or any parts are broken, Eco Home Builders is geared to solving your problem as quickly and efficiently as possible. We can serve large-scale buildings with wide window replacement projects throughout the Miami, Broward, and Palm Beach areas. Eco Home Builders specializes in new window and door installations providing our clients with a wide variety of styles from the top best window manufacturers. We have completed thousands of projects in South Florida and have the skills to offer a wide variety of window installations to complete transformations as part a house remodeling project.
So, what are you waiting for? More details about our home remodeling contractor services call us at 954-665-0852 or click HERE and fill out a quick Form!
Follow us on Facebook.
Latest Residential Remodeling Projects