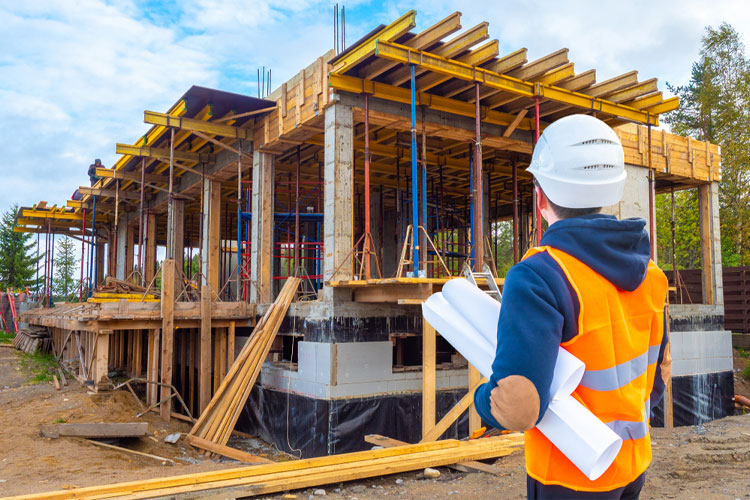 Commercial Contractor Near Me
Commercial Contractor Near Me
Are you in need of a commercial contractor to renovate your business property? If the answer is yes, then consider hiring the services of ECO Home Builders. With our years of experience in the commercial contractor industry, we use our extensive expertise to deliver the best experience to our clients. We thrive to deliver the perfect design to your business property, to ensure that it attracts the customers you desire to target in your business plan.
Why Choose Us?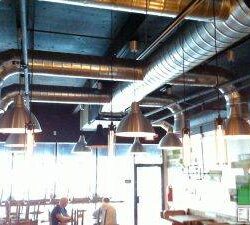 We at ECO Home Builders, understand the challenges and difficulties of remodeling your business. Remaining on budget and on time, and minimizing disturbance to your workflow are all crucial because your business is directly affected. A well-executed and well-managed remodeling project will increase space utilization, productivity, and capacity within your business. Our goal is to work with you to offer the best solution for your business.
We can execute our own existing architect plans, or work with you from the start in the build/design process. No matter what our point of entry on your project is, we can work diligently, and have the capability to provide the best possible results.
Our Services
When it comes to commercial remodeling or renovation in Florida, ECO Home Builders ranks amongst the best. With years of experience in all parts of commercial remodeling, our services help our clients to take their businesses to the next level.
Office Renovation
You can count on us if you want to renovate your office space with a new look that's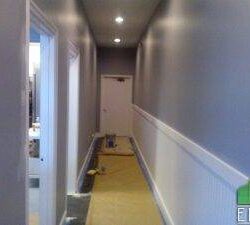 revived and strengthened for your clients and employees. We specialize in office renovations and can help improve your office space that can not only revitalize your team but can also save you a lot of money with our green energy-saving technology and standards.
Our office renovation services include windows, walls, doors, tile, carpet, flooring, office furnishing, cabinets, conference rooms, bathrooms, lighting, air and heating, desks, electrical, cubicles, woodwork, trim, and custom cabinetry.
Warehouse Commercial Remodeling
We can help remodel your warehouse efficiently. Medical companies, for example, often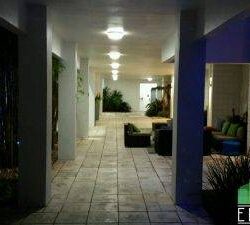 need break rooms, clean rooms, and other rooms remodeled, updated, or added to their storage facility. We can help them achieve those goals without disturbing their operations. We focus on providing excellent customer service, on-time completion, accurate estimates, and professionalism with every project.
Retail Renovations
These days, it's a must for retail stores to create a 'wow' factor in order to attract and maintain customers at their retail stores. This 'wow' factor can be obtained by giving storefronts a renovation with new signage, bright lighting, windows, and doors. We help store owners by creating interactive spaces that maintain the attention of the customers on the sales floor with VCT flooring, or a new carpet, or a new store furniture, shelving, racking, and fixture installations.
Restaurant Remodeling
A lot of restaurants fade out due the delay in decisions regarding the much-need renovations or upgrades to their facilities. At ECO Home Builders, we help our clients make sure that it doesn't happen. With our extensive renovation and remodeling experience, we can help bring life back into your restaurant.
Are you ready for a commercial contractor service? Request a free quote today! For more details call us today at 954-665-0852 or visit our click HERE and fill out a quick Form!
Follow us on Facebook.
Latest Commercial Remodeling Projects