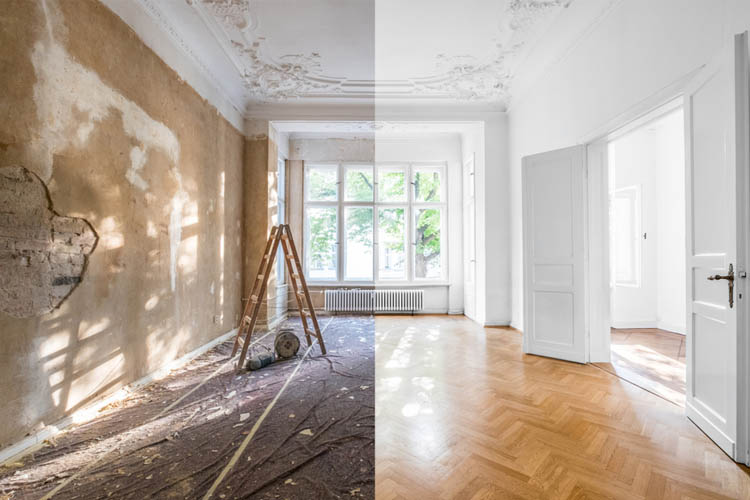 Makeover Home Builders in Ga
Makeover Home Builders in Ga
Curb appeal is your home's first impression separating an ordinary-looking home from one that has a special touch. Adding details in the facade of your home can go a long way, and what a better opportunity to make it special when building a home from the ground-up.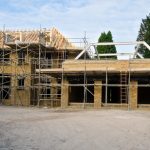 At ECO General Contractors, we build custom homes inspired by the client's vision and merging it with ours. Unlimited possibilities on the land of your dreams can be built and nearly any style of home. Even if you don't have land yet, we can even help you find the right one for you.
Whether you are building a home or incorporating a new addition to your home layout, ECO General Contractors has the experience to carefully plan out your construction, as well as having ample resources to provide materials at the right price.
With many years of experience in the construction industry, they can handle any sized home building project with no problem. They are also fully accredited in the state of Florida to provide a wide range of residential and commercial building services, including home maintenance.
When it comes to the leading company for remodeling homes in Florida, you need to look no further than ECO General Contractors. Our specialization is in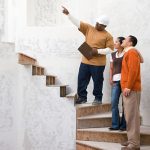 the renovation of homes in neighborhoods that are both modern and historic. We offer a photo gallery on our website showing examples of our projects in remodeling that included in this remodel were the kitchen, the bathrooms, the floors, and much more. We are proud of the quality of work we provide, and we are more than able to offer a full-service remodel from the ground up to the roof.
ECO General Contractors – Home Makeover Contractors GA
Dedicating ourselves to customer satisfaction is essential to our company. Similarly, collaborating with our clients always in the design process leads to a stronger relationship, greater trust, and excellent end results. We cover all kinds of construction and strive to design a look and finish that exceeds original clients' expectations. Call us today for an onsite FREE estimate at 888-257-8514 or click Contact and fill out a quick Form!
Latest Residential Remodeling Projects