Door Repair Services
Are you looking for door repair and installation? Repairs are crucial in situations where a bad weather breaks and damages the structure of a house or the building. Doors particularly require immediate attention because they are the primary things that secure a property from intruders. Hire the services of ECO Home Builders to solidify or rebuild the entrances to your building to protect it from severe bad situations such as hurricanes, tornadoes, etc.
Why Hire Us?
At EHB, we specialize in installation, repair, and maintenance of doors in residential and commercial properties. From residential aluminum, wood and glass doors to industrial door entrances, our service is unparalleled. Our qualified team of professionals provides efficient and effective service, and our high-quality selection of doors ensures that all our clients have the best entrance to their properties.
Apart from regular installation, repair, and maintenance of doors, we also offer 24/7 emergency door repair service. Our expert technicians are on call day and night, ready to attend door repair needs 24/7. If a door has fallen off its track or hinges, we will quickly repair or replace damaged parts, ensuring the safety of our clients.
Some features of our services include:
24/7 emergency service
Steel, aluminum, timber, UPVC door installation expertise
Highly trained and experienced staff
Glassdoor specialists
All work guaranteed
Our Services
Installation
EHB offers residential and commercial door installation services for homeowners and businesses across Florida. We can install automatic doors, aluminum doors, glass doors, wooden doors, folding doors, steel doors, manual doors, roller shutters, and various other door types.
Fitting a door starts long before the installation stage. We plan the entire job out in advance with our installation design team and the client, in order to make sure things go as they are supposed to during installation. Then, our experienced team uses the plan to craft high-quality products to suit the requirement of the job. It is only then that installation process begins.
Repairs
EHB is here to offer all the support you could ever need for your door problem. We have a dedicated repair department and service. Our experienced technicians can undertake all residential and commercial door repairs efficiently and quickly.
We can service and maintain your doors, as well as offer complete door repairs that include:
Automatic doors – folding, sliding, and swing
Manual doors – sliding and swing
Access control systems – proximity tags, swipe cards, electric locks, and keypads
Industrial doors – sectional doors, roller shutter, and rapid rise
Automatic barriers and gates
24/7 Emergency Service
We offer 24-hour emergency door repair service throughout Florida. We are happy to help you with repairs to all kinds of residential and commercial doors, including all kinds of roller shutters, automatic doors, and manual doors.
Our vans are stocked with all essential tools and components, and we do everything possible to make sure that our technicians can complete emergency repairs in one quick visit. Are you ready for door repair services? Request a free quote today! Call us today at 954-665-0852 or contact us filling out a quick Form!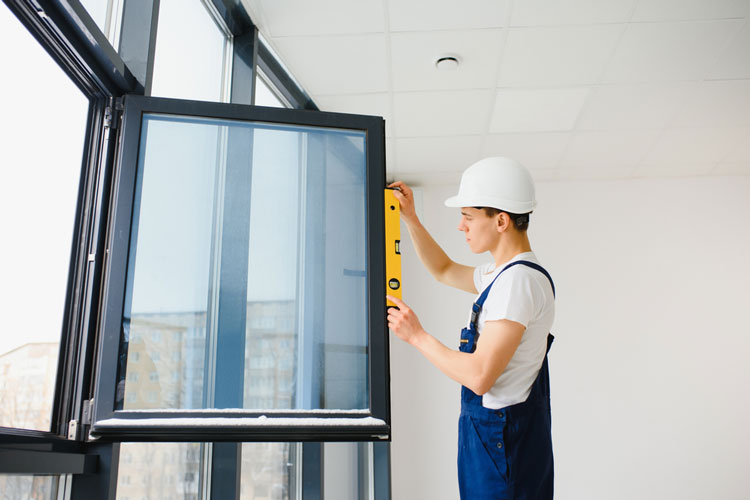 Door Repair and Installation Services
Latest Residential Remodeling Projects