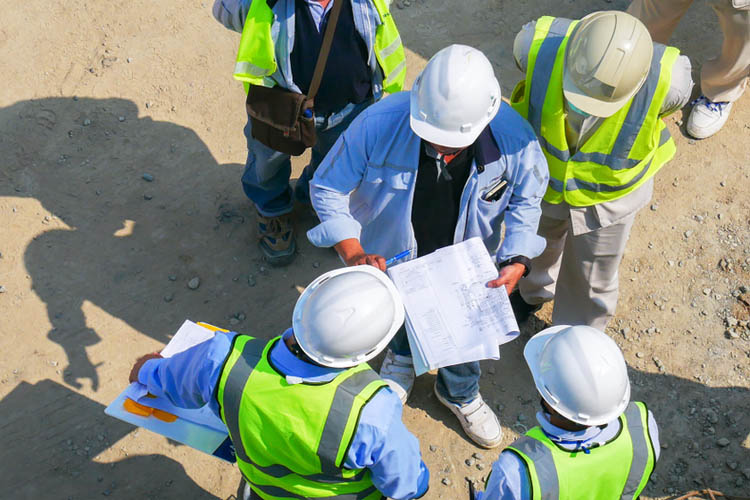 Commercial General Contractors Near Me
If you are searching for Commercial General Contractors Near Me, you have come to the right place. Licensed and insured in the state of Florida and with many years in the construction industry, ECO General Contractors has been part of hundreds of projects that needed an upgrade or a ground-up construction.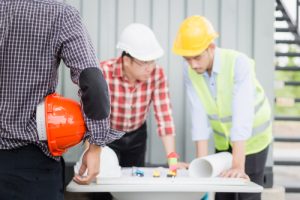 Time-Saving
We can manage multiple work crews consisting of architects, designers, handymen, and all the necessary permits through the construction process. When contracted as your commercial construction contractor, we will take care of the heavy lifting.
Cost-Effective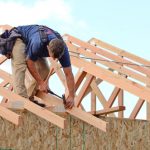 Having many years under our belt in the commercial construction industry, we have the knowledge to determine the amount of materials that will be needed for your construction project, which means savings on your behalf. We also search for the best manufacturers in Florida at the best rates, ensuring your project will be within budget.
Warranty Guarantee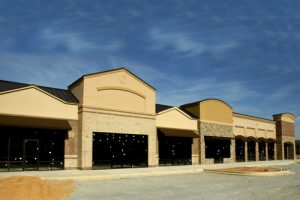 Inevitably, unexpected circumstances can happen when dealing with new construction or remodeling. As commercial builders, we take pride in our work and offer a warranty for our services. Any issues regarding the initial clause agreement will be covered. You will not have to worry about spending extra money on something that might break down while in the construction process. Neither in extra fees not disclosed at the beginning of the contract.
ECO General Contractors –  Commercial General Contractors Near Me
Whether your commercial building needs are a residential or commercial upgrade, we are up to the challenge to take on your design vision and make it become a reality.
Let's discuss your commercial building needs, so we can go over your requirements and determine your budget. No matter how in-depth or sizable your design needs are, ECO General Contractors of Florida can get it done right the first time! Call for a FREE onsite estimate at 888-257-8514 or click Contact and fill out a quick Form!
Latest Residential Remodeling Projects