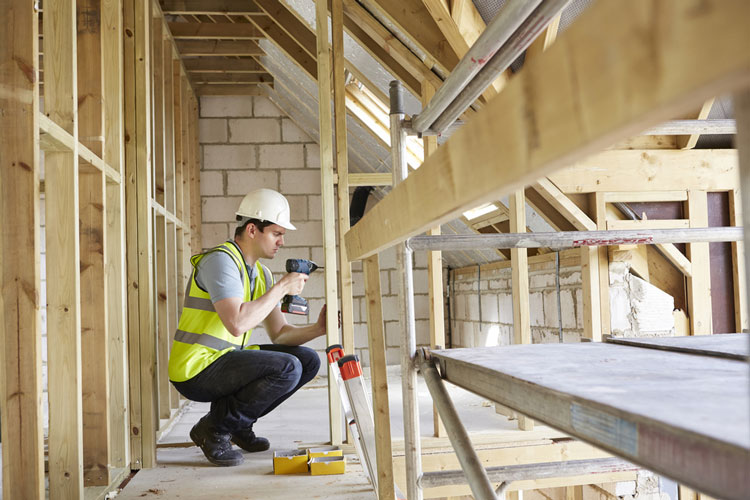 Turn Key Builders
Are you looking for Turn Key Builders? Our goal with each client is to give them a new efficient, and enjoyable home with long lasting materials. At ECO Home Builders we focus on the benefits of energy savings and green building techniques to provide our client's savings in their near future.
If you want a turn key home for yourself or to resale it later, then we can help you make it happen. Whether you are starting from the grounds up or already have a house plan, our Turn Key Builders can make your envisioned home a reality. We can design a home to fit your wants and needs. We can adjust to any existing plan or make more additions to the previous project without compromising the overall design.
Why Hire Our Services?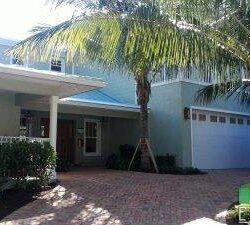 ECO Home Builders is a family owned construction business serving the Florida area. We have been designing and creating Turnkey homes and building communities with the commitment to exceed our client's expectations at all times. Our goal is to give each client a stress-free construction process because we understand the challenges customers face when building a new home.
As a company, we inform our prospective clients and help them make a smart and well-informed decisions regarding the beginning stages and final touches of their new home. We will guide you along the way and to help make your dream home become a reality.
Eco Home Builders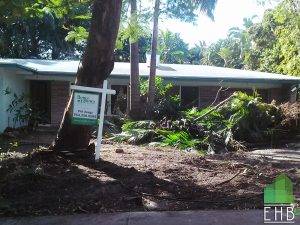 Whether it's for a new home, remodel or new home customization we work with you to build exactly what you want. Our professional craftsmen can customize your existing home to your heart's desire. We work with top quality materials at competitive prices and within budget. Are you ready for your new Turn Key Home? Request a free quote today! For more details call us today at 954-665-0852 or visit our click HERE and fill out a quick Form!
Follow us on Facebook.
Latest Residential Remodeling Projects