Home Building Made Easy
Are you looking for the best home builders? Building a new home, planning for an addition, or renovating it requires the right expertise as well as careful planning to get the best outcome. ECO Home Builders has the resources and experience needed for any major home building project.
EHB is an accredited and efficient home building and general contractor company in Florida that offers a wide range of construction services. We specialize in customized home building, renovations, and home additions. We offer our construction services to both residential and commercial areas in Florida. Apart from these services, we offer bathrooms, kitchens, and strata maintenance and flooring services as well. We take our projects seriously, and they are as important to us as they are to our clients.
ECO General Contractors likes to tell customers that "the difference is in the details." Each of our team members is completely and entirely dedicated to making your experience a wonderful one. We want you to enjoy the process of building, designing, or renovating… and believe it or not, with the right team in place, this is possible!
No matter what service you need, please remember that the team at ECO General Contractors is here for you. Feel free to use us as resource or point of reference as you begin the journey toward your dream home.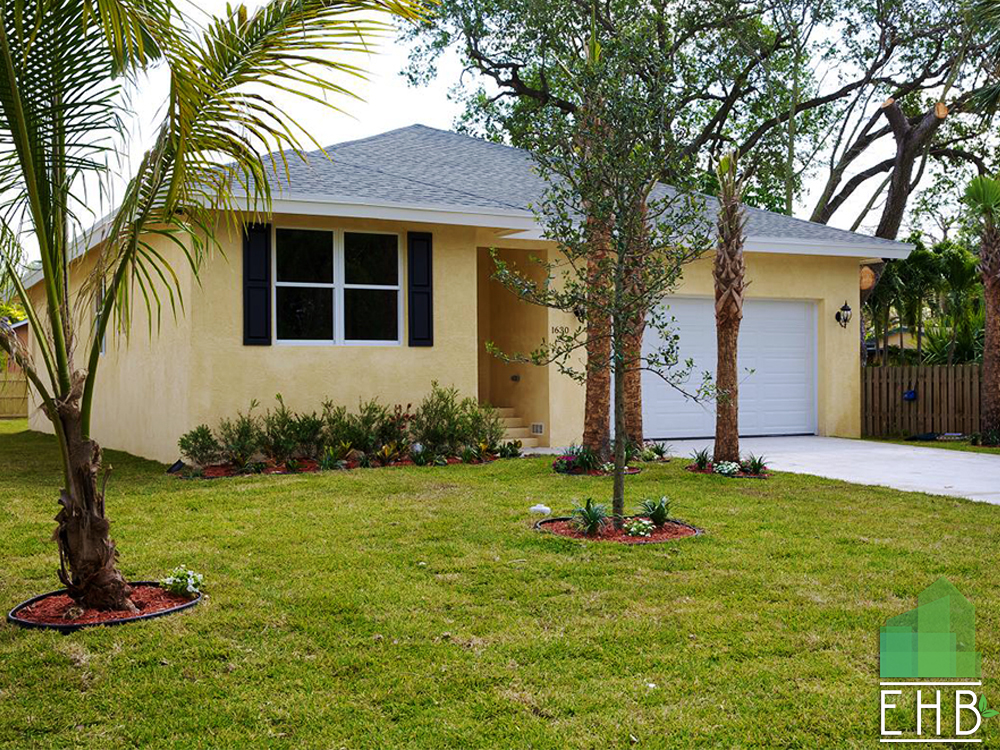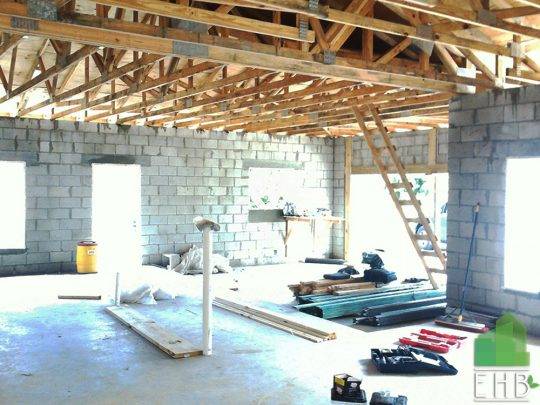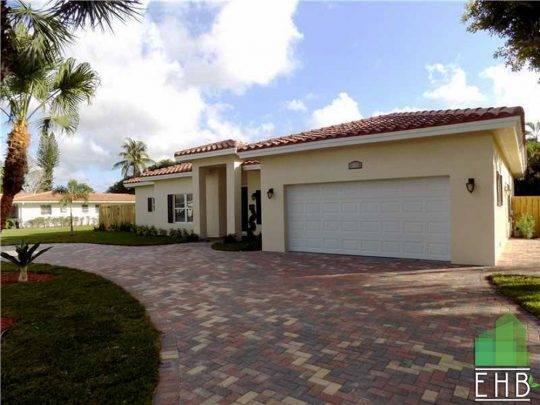 Latest Home Construction Projects