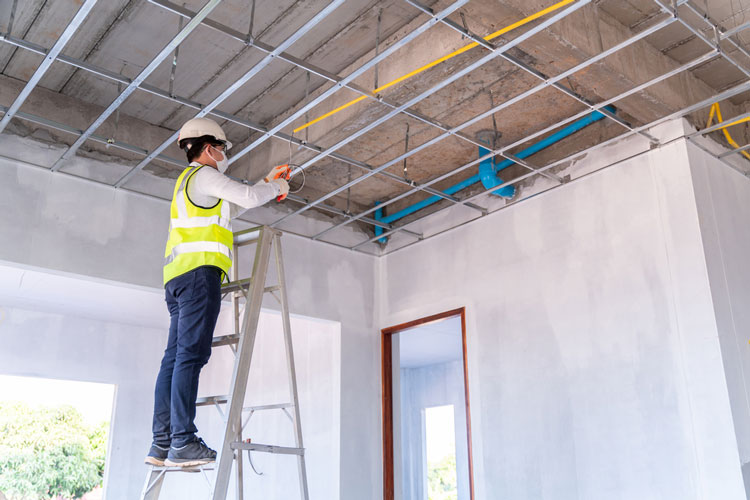 Remodel Contractor
Are you searching for a remodel contractor? After making a decision about starting a home remodeling project, you may be wondering whether to do the project by yourself or hire the services of professional. It's true that you may save some money with a do-it-yourself approach; however, remodeling is not as easy task as you think. By hiring the services of ECO Home Builders, you can save relatively more by getting the remodeling job done right and from avoiding costly mistakes.
Why Hire Us?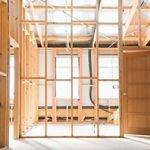 ECO Home Builders is a licensed, Florida general contractor company proud to offer high-quality services such as residential and commercial construction, home renovations, remodeling, repairs, maintenance, etc.
At ECO Home Builders, our mission is to satisfy our clients with quality service by providing the most positive experience in construction, installation, and design. Our staff provides active, friendly, and personal service, and has a strong commitment to staying current on the latest product innovations and design trends. We have years of experience in this business and with our resources, expertise, and qualified staff, we are able to undertake any type of construction project.
Our Services
Whole House Renovation
There are a lot of reasons to renovate your home completely. In the last few years, the focus on going "green" and energy efficiency has fueled numerous whole house renovations. No matter what your reason is, EHB is here to transform your existing home into an amazing dream home. To ensure high quality and expected results, we will work with you every step of the way. Our goal is to offer you the whole house renovation experience that you are comfortable with.
Home Addition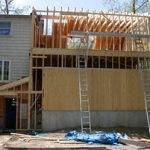 A home addition is a perfect solution to increase your living space. Apart from increasing space of your home, home addition also increases the overall value of your property. Therefore, it is a great way to invest in your home. When we are finished with your home addition project, you will immensely appreciate the new space you have in your home to use as either an extra bedroom, a dining room, a home theater, or whatever you want it to be! We will be with you every step of the way in order to make sure that your home addition is exactly how you want it to be.
Green Remodeling
Green remodeling means including healthy, durable, and sustainable design into the remodeling of existing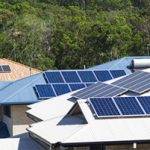 homes. Energy efficiency is the primary reason why homeowners choose a green remodeling project. At ECO Home Builders, we specialize in green remodeling and will help put it to effective use in your home by installing high-efficiency windows, installing appropriate insulation, sealing all exterior penetrations, installing low-flow water fixtures, and much more!
Professional care and devotion are essential to everything that we do, dedicating ourselves to customer satisfaction. Similarly, collaborating well with our clients always leads to a stronger relationship, greater trust, and an excellent end product. We cover all kinds of industries and strive to design a look and finish that exceeds original clients' requirements. Call us today for an onsite appointment at 954-665-0852 or click HERE and fill out a quick Form!
Follow us on Facebook.
Latest Residential Remodeling Projects