Residential Construction Projects
Whether you want to expand one area of your home, update your home's layout or give it an additional room, we can do the job according to your vision and needs. Our designers, engineers, and handymen are experts in their fields when it comes to working together to turn people's vision into reality.
Give Your Home a Much-Needed Makeover
Florida ECO General Contractors will go above and beyond to achieve a successful makeover.
Whether you want to give an old home an updated look or just a few touch-ups here and there, we can do the job within budget and schedule.
Boost Your Home's Value with a New Addition
Perhaps you need more home space for your growing family, or maybe you want to have an office space at home? We can help you expand your home without sacrificing its natural integrity and style.
Moreover, adding a new space is also a long term investment adding more value to your home. With our meticulous working and crafty home remodeling techniques, your home will see an increase in its monetary value appraisal.
Let's Make Your Home, Your Sanctuary
If you have any other home projects, feel free to discuss them with us as well. From home building, renovating, and remodeling to driveway and concrete restoration, we can do it all. Just give us a quick call, and we will be happy to discuss your project and put our heads together to create the best plan for the job.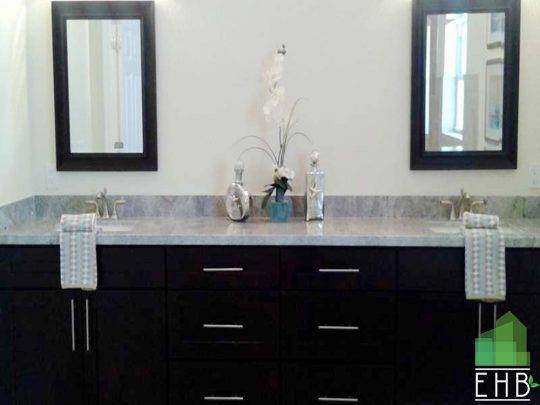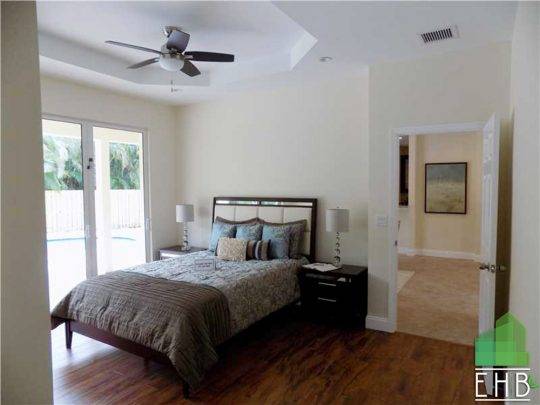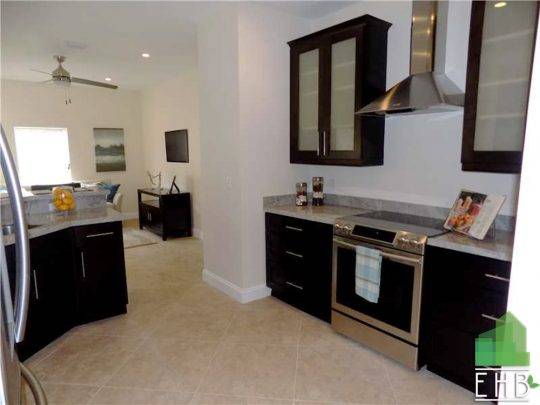 Latest Residential Remodeling Projects