Florida Home Builders
Are you looking for Florida Home Builders? If so, we can help! Building a new property is one of the most significant decisions of your life and should not be underestimated. At ECO General Contractors, we understand that building a new home is an investment, and careful planning is needed to prevent project and permit delays that could cost in the long run more budget than expected.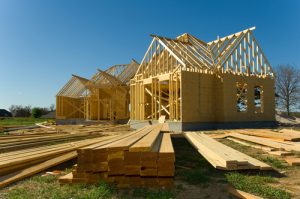 That is why, with years of experience in the construction field, we have meticulously refined our skill set to minimize any construction issue that may arise unexpectedly. Also, by having the client's design in mind, we merge our knowledge to achieve the overall goal in the least amount of time and without exceeding the previously quoted budget.   
Why Hire Us?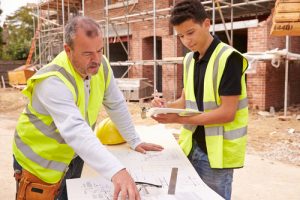 EGC is an established Florida-based custom home builder company dedicated to offering clients a professional building experience with high-quality construction methods coupled with the utmost professional and personalized service. We can work with existing home building plans or customize from the ground up a new one according to your goals. Our skilled team of professionals will make sure that the client is frequently well-informed about the construction phases and anything related to it. 
Also, as an ECO_friendly business, we have geared our years of knowledge and expertise to leverage environmental and zoning issues, by solidifying our position as green builders to be determined on building energy-efficient homes meeting the residential green building standards.
As a premier custom home builder, we can build a home that meets your specific budget and your unique design aesthetic.
Our Services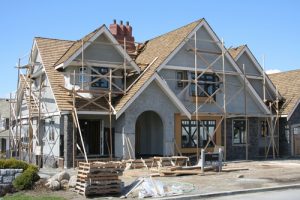 New Home Construction
According to the client requirements, we build new custom homes for lot owners in Florida and the surrounding areas, offering "Green Technology" and meeting city building codes. We also specialize in tear down rebuilds, renovations, and home additions.
Renovations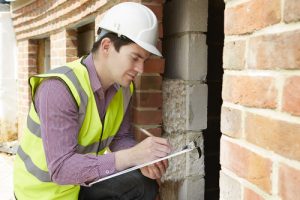 We can remodel various aspects of your home, including but not limited to, kitchen remodeling, basement renovation, bathroom renovation, attic renovation, and more. Whether you want to replace your kitchen cabinets, install tile flooring in your bathroom, or want to touch up your home facade for a more look, you can count on our remodeling experts to get the job according to your needs and professionally. 
Home Additions
ECO General Contractors have experience in rearranging property layouts for home additions from the simple to the more intricate designs. Whether you want to add a second floor, an attached garage, or a spare bedroom, we can help. We also offer master and in-law bedroom additions, decks, screened porches, and finished basements.
Florida Home Builders 
We strive to design a look and finish that exceeds the original clients' requirements and expectations. We look forward to collaborating with our clients in the design process leading to a stronger relationship, greater trust, and an excellent end product. Call for a FREE onsite estimate at 888-257-8514 or click HERE and fill out a quick Form!
Latest Residential Remodeling Projects