Knowledge, Skill and Experience to Get the Job Done Right and On Time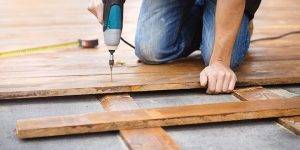 ECO Builders Inc. is dedicated to helping you repair and maintain your home. We understand the frustration and inconvenience of dealing with issues around your home, apartment, condominium, office, school or commercial property and we offer the best repair options possible at affordable rates. We do FREE estimates and stand behind our work with a guarantee.
Our Pricing: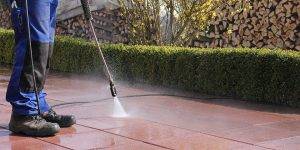 Our tune-up services are usually billed at an hourly rate. We do have a one hour minimum charge of $75. We can also quote on a per job basis. We want to help you understand as best as possible, your total costs including labor and materials so you can plan you budget.
Personal and Residential Homes
Retail and Other Small Business Owners
• Lighting Fixtures
• Leak Detect
• Shelving / Display Cases
• Acousitical Ceiling Tiles
• Carpentry
• Safety Concerne
• Caulking
• Plumbing
• Lock Changes
Realtors and Property Managers
• Request For Repairs
• Rental Turnovers
• Tenant Request
• Emergency Service Calls
• Safety Issues
• Vandelism Repairs
• Smoke / CO Alarms
• Lock Changes
• Pressure Washing
• Trash Removal
• and Much More