ECO Home Builders Professional Remodel Contractor
Eco Home Builders is a professional remodel contractor company, leading complete home makeover services in South Florida. We specialize in renovation projects that involve changing the overall layout of a property that includes kitchen, bathrooms, and dining/living room areas; as well as outdoor pavers and landscaping.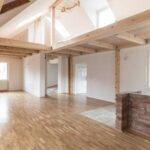 You won't have the necessity to move to another house if you need an extra room, a larger family room or a double car garage. We can add on-to a house either horizontally or vertically, based on your family necessities and budget.
Why Hire Our Services
At Eco Home Builders we have all the licenses to operate in Miami, Broward and Palm Beach Counties. Our team of designers will take you through a step-by-step remodeling process, which goes from designing your dream bathroom and kitchen to selecting the materials that would make your home unique based on your aesthetic preferences.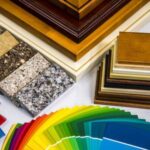 Our customers make their homes one of a kind by choosing their kitchen cabinets, bathroom vanities, and hardware accessories; in addition to backsplash and tiles. Our goal is for you to enjoy your new kitchen, bathroom or renovated space; but to also learn about the renovation process itself. Once you are satisfied with customizations, we guarantee you'll have a pleasing peace of mind in the years to come.
Phases of Construction
Free Consultation
Labor Proposal
Design
Ordering Materials
Scheduling and Walkthrough
Production / Construction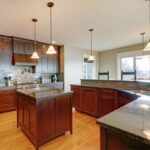 We will make you aware of all the phases that involve the construction process such as obtaining the construction permits, the execution of the construction phase and the inspection from the city or local municipality's building department. Our renovations always comply with all current local residential and building codes, so there are no delays for our customers to enjoy their newly makeover home once is finished.
ECO Home Builders – Professional Remodel Contractor
At Eco Home Builders, we are straight-forward with all the construction phase process; as we understand how complicated a remodeling project can be and we believe that a remodeling project shouldn't be chaotic and stressful. That's why communication is a key to the step-by-step process, to guarantee your home improvement project is within schedule and up to your standards.
Call us today at (954) 665-0852
Follow us on Facebook.