Best Kitchen Remodel Contractor
Are you searching for the best kitchen remodel contractor? If so, we can help! Who has not dreamt of a beautiful and charming kitchen as a motivation to spent more time cooking meals and new recipes? If you are one of them, don't let this year pass by and start your renovation today!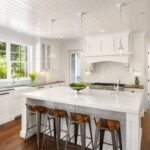 Outdated kitchens can lower the price of your property and potentially cut the price significantly if you wish to sell it in the future. Also, if you are planning on staying in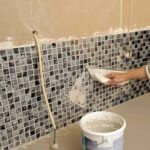 your home, it could be a good idea to give it a makeover and enjoyed it every day.
At ECO Home Builders we reduce the downtime in the renovation process by managing all the aspects of the kitchen project very closely. We offer limitless design options keeping the clients budget in mind to determine the best design approach for the cohesiveness of the entire dining area.
We have many years of experience in the construction industry, building hundreds of kitchens for South Florida residents. EHB home improvements are always unique as we work closely with clients, merging their envisioned ideas with our own. We take into consideration the client's design preferences and budget to bring an overall successful kitchen makeover. In addition, during the lifespan of the renovation; a project manager will be assigned for your home improvement project from the beginning to end. This will allow a completion on time and as scheduled.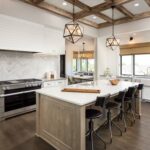 We offer a large selection of residential and commercial design options, carrying quality kitchen cabinetry, tiles, countertops, flooring, and other building materials. Also,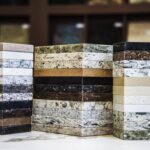 our construction permit acquisition specialists allow us to expedite permits so we can begin your project faster.
ECO Home Builders – Best Kitchen Remodel Contractor
Leaders in the construction and renovation industry, ECB understands our responsibility to give clients the best service and materials to better serve them. We have higher standards regarding construction, renovation, and green living as we ensure all our projects are up to code and city approved with no delays.
For more questions and onsite estimates, please call (954) 665-0852
Follow us on Facebook.