Eco Home Builders is One of the Best Home Remodeling Companies in Town
Are you searching for home remodeling companies? If so, ECO Home Builders can help! Home remodeling is a service that is best left for professionals since it requires some deliberate and careful planning to improve its value. Employing the services of a reliable home remodeling company can remove the burden of remodeling away from you and also increase the equity of your property. That is why ECO Home Builders is the company that can help you in this manner.
The right home remodeling company
With our expert team of home remodeling experts, we offer free onsite quotes and quality home improvements at great prices. We are a bonded and insured home remodeling company with many years in the remodeling and construction industry with the professionalism you expect from us and deserve.
With the increasing number of home remodeling companies, choosing the right one can require lots of hard work. Our home remodeling company will transform your house into a reflection of your taste and style and make your dreams a reality.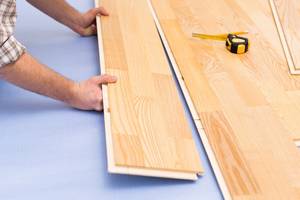 We specialize in remodeling every nook and crannies of a home including the custom tile, the kitchen, the wooden floor, soundproofing, theater rooms, wood floors, and finished basements among many others. You can also make the outside of your home more magnificent and visually appealing by installing new doors plus repairing your roof or installing a new one. Furthermore, our remodeling contractor will help you conserve energy and save money on your utility bills by fixing fixtures and old windows where the AC cooling leaks.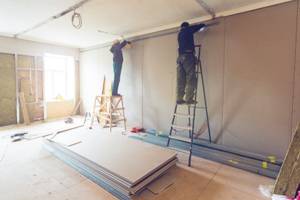 The initial conversation is essential, and we have a pleasant way of working with clients. We listen to your requests and ask about your envisioned idea and brainstorm together regarding the best options for your renovated home. After narrowing the ideas to practicality and taking into consideration the budget, we put everything in writing and proceed to deliver a scheduled timeline to understand how long the project would make for completion.
ECO Home Builders – Home Remodeling Companies
Our construction supervisors, aim to eliminate the struggles new homeowners experience in dealing with big chain operations, so we get involved one on one with the clients as we understand how important communication and regular contact is with our clients. Our construction supervisor visits the job frequently to ensure quality to address any issues that may arise.
Want to get started? Contact us now for an onsite estimate at 954-665-0852 or 888-257-8514
Follow us on Facebook.