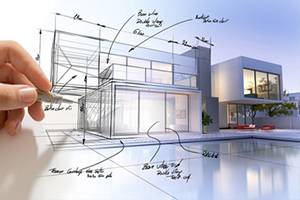 If you are one of the people that prefer to build a house instead of buying one already made, ECO Home Builders Fort Lauderdale can help! You have probably waited until the perfect land came up in the market, and it feels like the perfect time to start building your dream home. In addition, building great properties start by envisioning and letting the creativity flow, even if it was easier to buy a new home, as it's worth the wait, and time to own a property based on your unique style and taste.
At ECO Home Builders, we look forward to listening to our customer's needs as we go through the creative process together. Beginning with a foundation, culminating with the final home, you will enjoy for many years with family and friends a one of a kind property. Moreover, years worth of successful projects leads us to be one of the best Home Builders in Fort Lauderdale Florida and surrounding counties. We want you to be part of that building experience and provide you with all our expertise in this industry.
Why Hire Our Services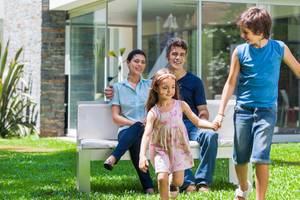 At ECO Home Builders, we promise efficiency, quality, and transparency, throughout the initial creative design until the final construction project. Together we will collaborate on the design process while keeping it on time and within budget every step of the way. In addition, our commitment to detail, timeless style, and constructions that lasts a lifetime focuses on the clients needs to create properties that are and will be their truly envisioned idea.
As timely matter concerns, we understand that these homes need to be complete sometime within a tight schedule. We are very accurate when estimating the final phase of the construction process, as we assess extra time in case of unexpected weather conditions delaying the construction project. We disclose every phase and time frame expectancy to have our clients aware of everything regarding their new home process.
Steps to Building a Home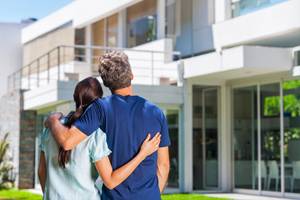 Design Proposal
Feasibility Study
Finalize the plans
Break Grown
Build The Home
Move In Ready
Satisfied Customer
ECO Home Builders Fort Lauderdale – Construction Company
For timeless designs, homes need to be relevant and attractive to prospect and future buyers, if thinking of selling in the future. At the end of the construction process, your home will be better than you ever pictured it. View our design portfolio and videos of the home makeovers, commercial constructions and new homes we have built for clients. Call us today at 954-665-0852 for FREE onsite estimate!
Follow us on Facebook.