ECO Home Builders New Construction Broward
ECO Home Builders is the premier construction company in South Florida, building state of the art homes in Broward County and Palm Beach areas.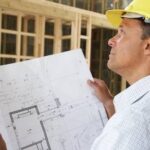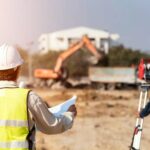 At ECO Home Builders, we build more than just homes. We create unique properties in convenient locations, or in customers lands previously purchased. We take pride in delivering beautiful homes with high-quality materials and standards, ideal for families that are looking to grow in South Florida.
We have built a reputation for professionalism and excellence over the past years with a commitment to top-quality construction, and customer satisfaction guaranteed. We pride ourselves on a seamless home building process from start to finish, with the understanding that is an important decision for families, to build the foundation where their family members will grow and make new memories to come.
Steps in Building a New Custom Home
The initial meeting usually occurs at our office or at the location you wish to build a home. Our site supervisor will review the various options for floor plans, the type of lot and construction specifications that are allowed and will meet your needs and lifestyle.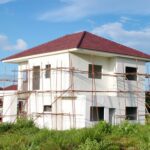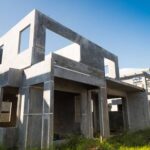 After a floor plan and a lot, we will prepare a contract for all the details regarding the construction process. Then, we will proceed to draw up your blueprint and home plan designs. If you don't have an architect, we work with our in-house team of designers, or you can pick from the previous models we have built around Florida. Also, you will choose the finish products for your new home, and personalize your floor plan and bring your own touch.
After all the selections are approved, a building permit would be ready and proceed to receive a mortgage commitment from your bank, to be ready for excavation and digging. This usually occurs 45 days from the time the signed contract. Also, once framing begins, your home will be completed approximately 120 days from the framing process.
ECO Home Builders – New Construction Broward
As you can see, this process goes along with a reliable new construction Broward company like Eco Home Builders. Be one of many that have chosen to be the first and only ones living in a brand new home! Call us today for an onsite estimate at 954-665-0852 or 888-257-8514
Follow us on Facebook.